Tailored and Personalised Strategies to Reinvigorate Your Health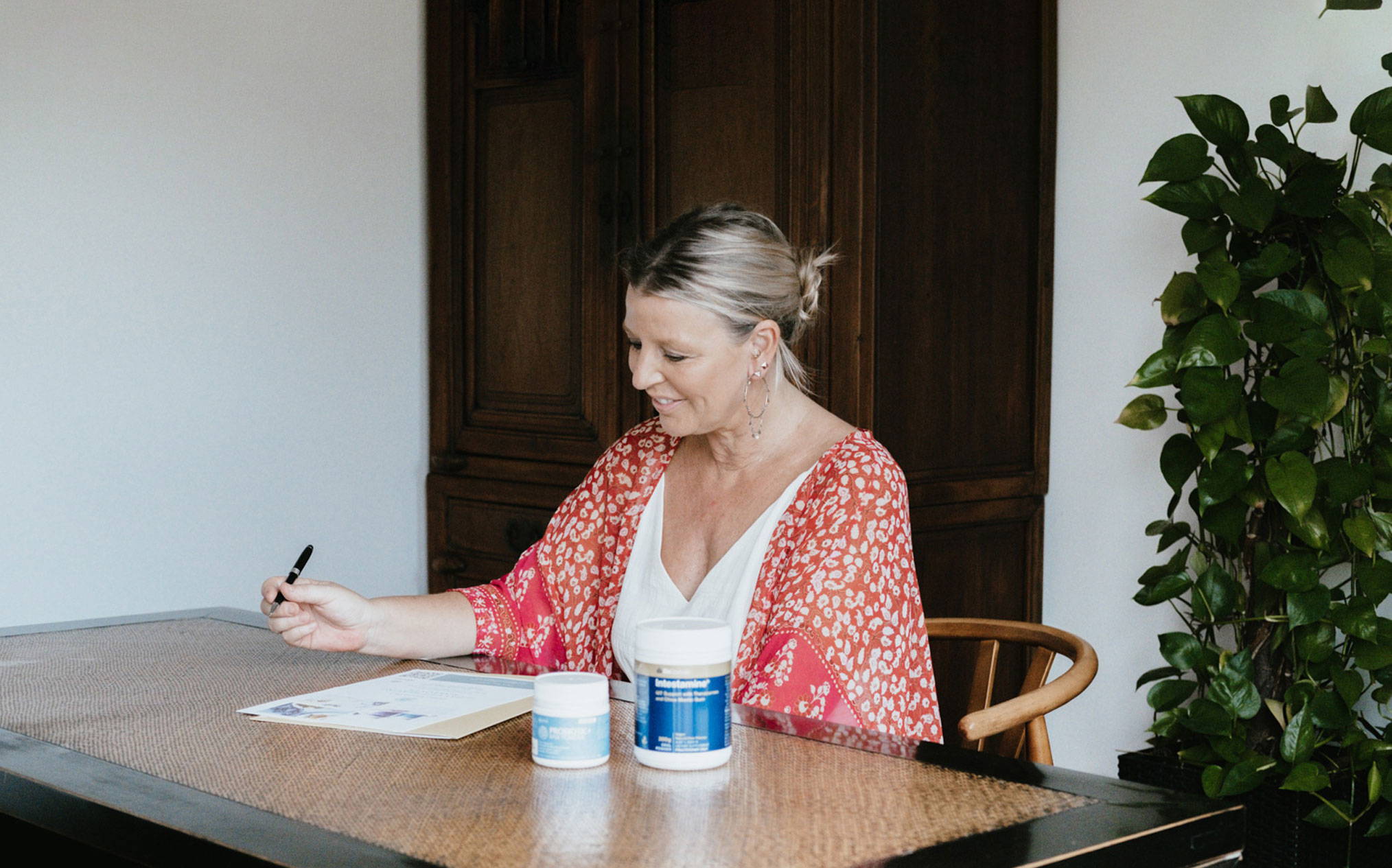 Tailored and Personalised Strategies to Reinvigorate Your Health
At Balanced Living we know that to lead a full and healthy life we need to look at all aspects of our lifestyle from the food we eat, the water we drink, how much we move our bodies, the level of physical and emotional stress we experience, the personal products we use and the quality of our living environment.
Whether you simply want to check that you are on the right track with regard to nutrition or you have a particular health concern, our Natural Health Practitioners will take the time to explore your health goals and personal history.
Taking a functional approach allows us to move beyond focusing on specific symptoms and conditions to restore balance to the body as a whole. We place special emphasis on getting the root course of your health issue. Throughout the process, we work in unison with you to tailor a personalised strategy to reinvigorate your health. Tests may be recommended to provide further insights into your unique biochemistry and supplements may be suggested to appropriately nourish and revitalise the body.
Placing your unique health picture, biochemistry and context at the centre of our approach, we blend nutrition science with a range of assessment tools to explore potential nutritional imbalances and/or environmental factors that may be hindering you from reaching your innate health potential. We will work with you to determine the most effective diet, nutrition and lifestyle changes to help the body rebalance, whilst ensuring that they are achievable and tailored to your individual needs.
Prior to a personal health consultation, you will be asked to fill in a health questionnaire and diet diary in as much detail as possible. This allows our natural health practitioners to gain an overview of your health background. In the course of your consultation we will accompany you on a journey into your health history. On the basis of your questionnaire, we will explore and explain possible underlying biochemical mechanisms that can influence optimal function over time.
We can assist in many different areas and tailor our approach specifically to you. Some of the common health issues we can help you with are.......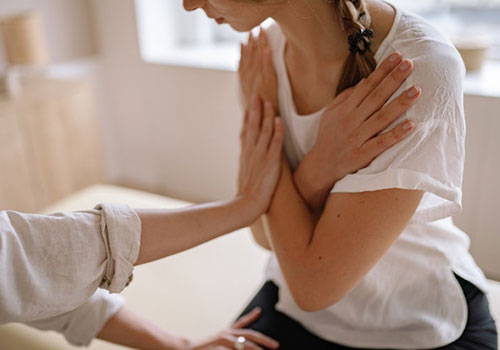 Pregnancy, hormonal health, menopause, period pain & irregular cycles. Infertility, puberty and preconception health care.
Including sport performance, stamina, stress, high blood pressure, cholesterol, diabetes, fertility, libido, depression and more.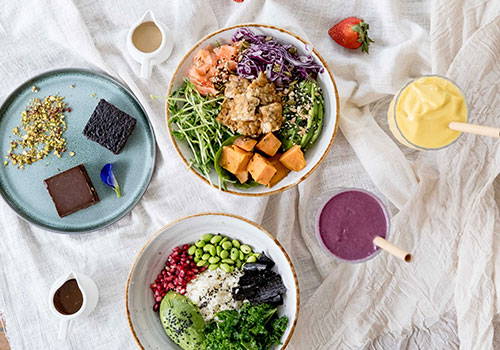 Gut and Digestive Conditions
Including bloating, IBS, constipation, diarrhoea, food intolerances, heartburn, nausea and reflux and conditions such as Crohns disease and ulcerative colitis.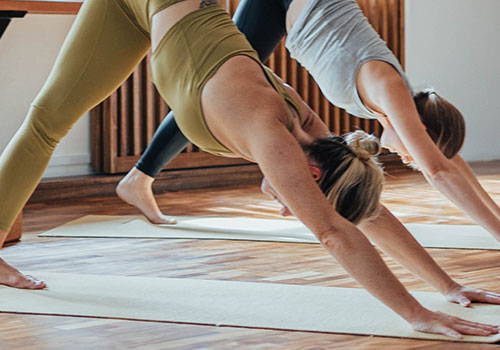 Fatigue, low energy levels, poor concentration, and maintaining stamina.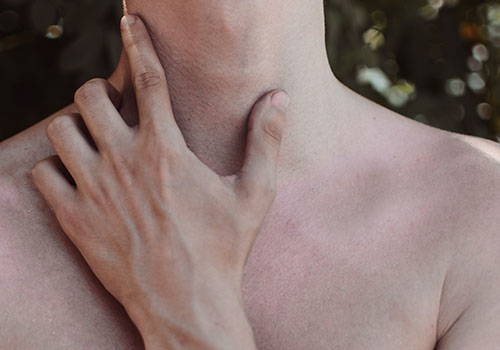 Treating symptoms of metabolic function and metabolism.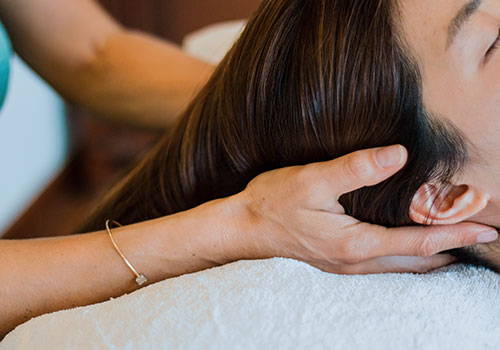 Adrenal and Stress Support
Including anxiety, depression, and stress management.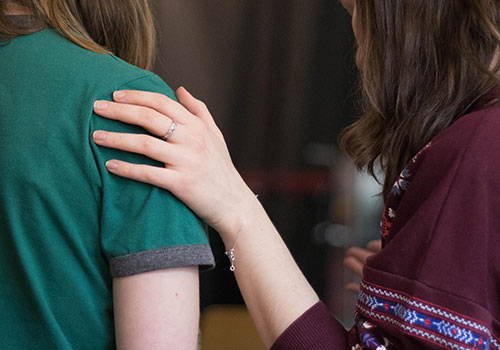 Looking into causes behind mental health conditions and managing anxiety without medication.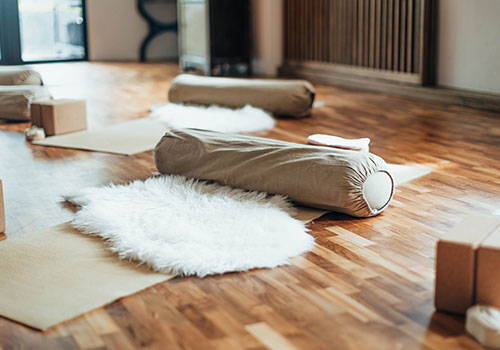 Including the reasons behind insomnia, strategies and lifestyle changes to help you achieve better sleep.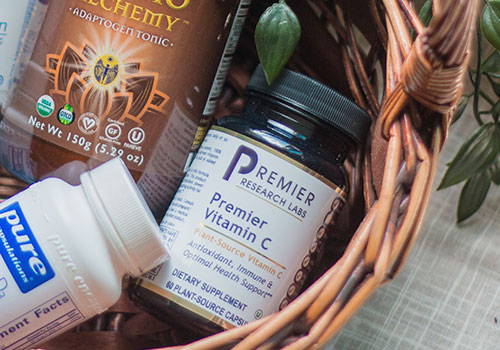 Including poor immunity, recurrent infections, colds and flus, hay fever and sinus and autoimmune conditions.
Diet and Weight Loss Support
Including education around healthy eating suggestions for long term weight maintenance and identifying weight loss barriers.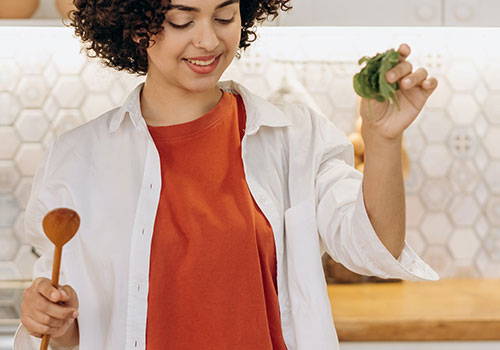 Why wait until you are sick, a good preventative program will greatly enhance your health with the right supplements.
Our internationally trained practitioners offer a wide range of services from functional medicine, diagnostic testing, nutritional therapy, dry needling, manual therapies, body talk, reiki, health coaching and counselling. Our practitioners provide the highest quality of personalised care to our clients, whilst guiding and empowering you to make informed choices towards realising your innate health potential.
Our natural health practitioners have been internationally trained to a very high standard and have been hand-picked by the Founder of Balanced Living to provide the highest quality of personalised care to our clients.
"Dana Heather has been a tremendous source of inspiration, information and motivation. From the first consultation, my health improved. The vitamins, the herbal remedies, the homeopathics and the 'Vitamineral Green' have been life changing. I accredit my new found energy and general feeling of well-being to her. Thanks Dana!"
"Our lives changed significantly the day I brought my children to see Susie. My son has a multitude of complicated medical issues and Susie has helped me through them all. Besides responding to my problems with her amazing knowledge, she also responded with her heart. I appreciate how deeply she thinks of the best solutions to my problems."
"I have had the privilege to enjoy both Reiki and Hypnotherapy sessions with Karen during the last year. Karen's Reiki always left me feeling deeply relaxed, light-hearted and wonderfully refreshed. The hour-long sessions felt like minutes but the positive effect lasted for days."

"Carefully curated wellness experience to kick-start health."

"Useful and funky wellness experiences,"

"Healthy diet plans to help keep us in top shape!"

"You'll get to better understand your gut and overall health." "Authentically kickstart the health journey, starting from the inside-out."