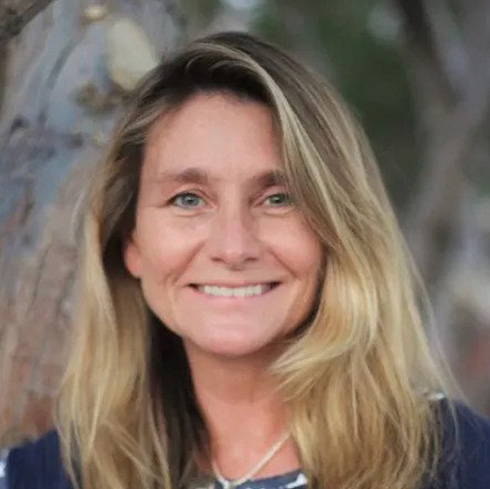 Homeopath, Nutritionist, Functional Medicine Practitioner
As an experienced practitioner and the Founder of Balanced Living, Master Nutritionist Dana Heather is sought after for her ability to use varying natural approaches in supporting and healing the human body. Dana will consider different nutritional support from quality supplements, vitamins, minerals, superfoods, homeopathics and sometimes emotional balancing when assessing individual requirements. She feels that finding the cause of the problem and addressing it, is more effective than just treating the symptoms. She believes that educating the client is of extreme importance and she takes time and care to make sure each client is empowered and well taken care of.
Dana is based in the beautiful mountain town of Boulder, Colorado these days but returns to Singapore regularly to run her very popular 7-day guided fasts. While in Singapore she is available to see clients and when back in the US conducts consultations via Zoom.