"We're here to help you find your balance in life."
Emma Paris, Balanced Living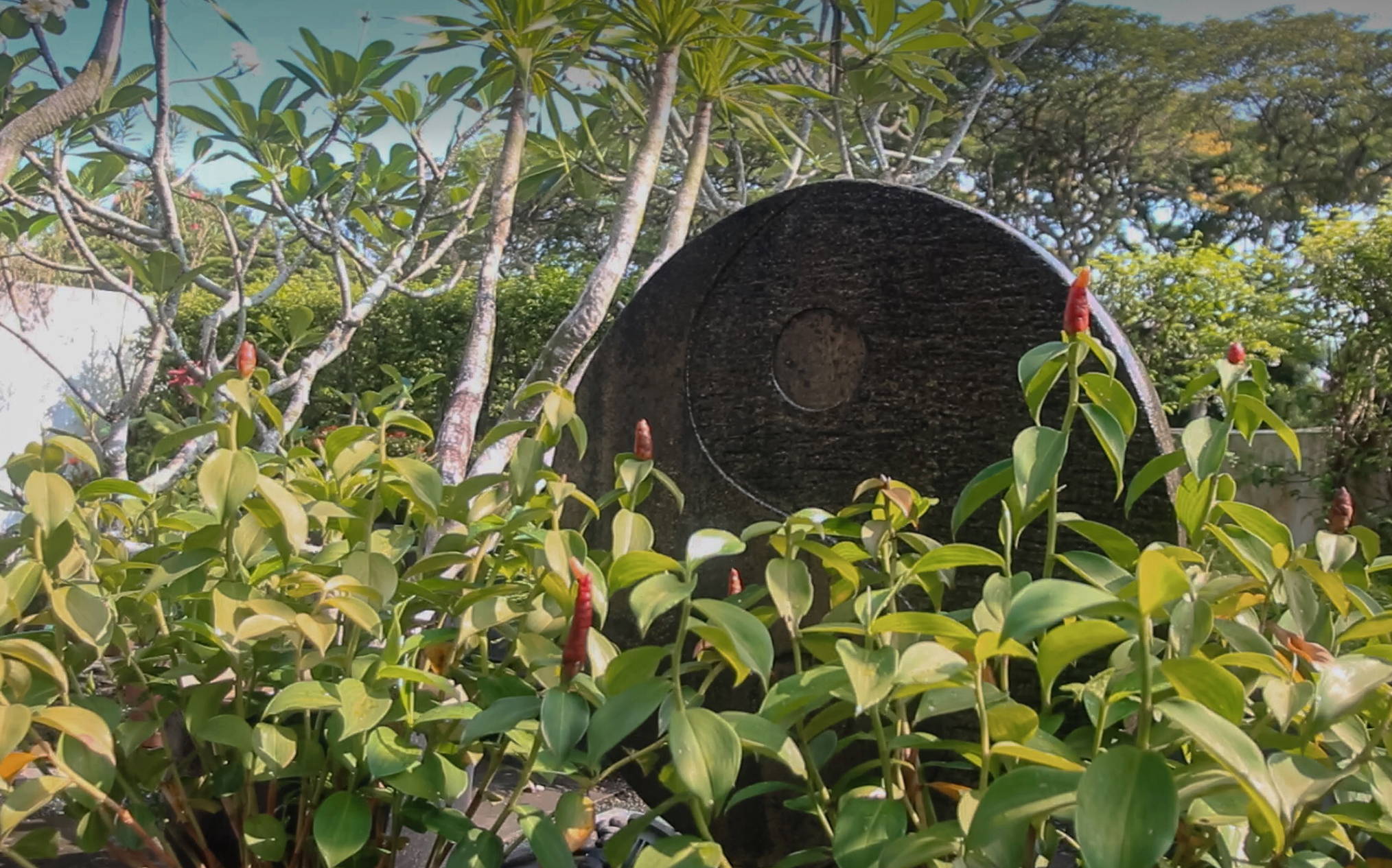 "We're here to help you find your balance in life."
Emma Paris, Balanced Living
HELPING PEOPLE ON THEIR HOLISTIC JOURNEY
Founded in 2011 by leading nutritional therapist and homeopath Dana Heather, Balanced Living was one of the first clinics in Singapore to bring together all aspects of health and wellness under one roof.
Established in conjunction with award winning healthy café, The Living Café, Balanced Living is a sanctuary away from the hustle and bustle of city life. Situated in a charming shophouse on Bukit Timah Road, the wellness centre is spread over three floors with landscaped terrace gardens, water features and sunlit flooded rooms.
Combining consultations with internationally trained practitioners, detox and wellness programmes, private events, educational classes and a retail pharmacy selling high quality supplements, superfoods, water filters and clean beauty and cleaning products, Balanced Living offers a comprehensive range of services to support a natural and healthy lifestyle.
All of our products, programs, events and personalised health consultations have been designed or selected by professionals with expert knowledge and experience who continually seek to find the best answers and solutions within their fields of expertise.
At the heart of everything we do is a movement that embraces and supports your journey towards happy healthy lives for you and your family.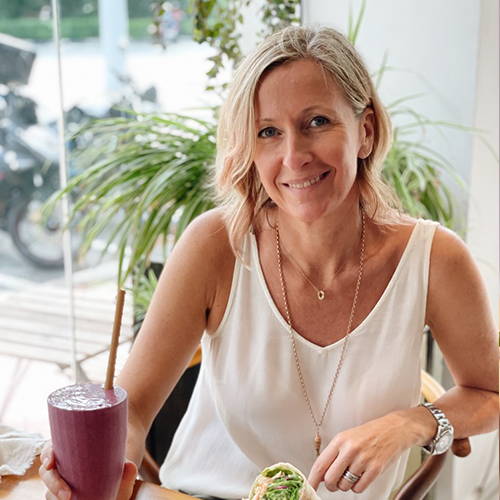 Emma is co-owner of Balanced Living & The Living Café, managing the day-to-day operations of its team and practitioners. Combining her business background with her love for health and nutrition, Emma is a passionate cook and wellness enthusiast.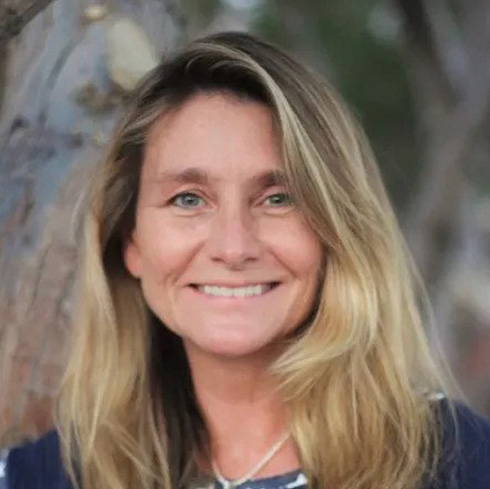 As an experienced practitioner and the Founder of Balanced Living, Master Nutritionist Dana Heather is sought after for her ability to use varying natural approaches in supporting and healing the human body.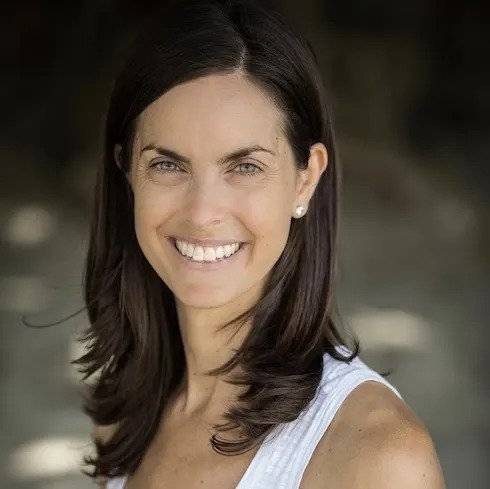 Jennifer Lewin, LAc (USA) is a US trained and Licensed Acupuncturist and Herbalist, Functional Medicine Practitioner and US Certified Integrative Manual Therapist. Jennifer has over 20 years of clinical experience.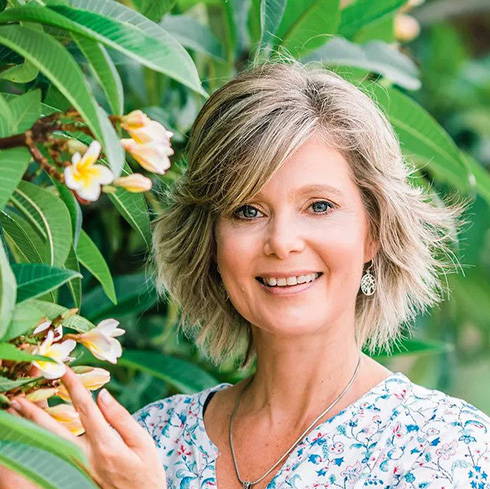 Karen is a Reiki Master, Hypnotherapist & Yoga Teacher and is passionate about people finding their true potential. She assists people to take that first step towards creating positive change within and without.
Dr. Poorna Menon, ND (USA) is a Naturopathic Physician licensed in the state of Washington with a Doctorate in Naturopathic Medicine from Bastyr University.
"Absolutely love popping by the Balanced Living shop atop The Living Cafe for all my supplements and essential oils!"
"Excellent food good service great location. Would definitely visit again."
"Great tasty and healthy food and very nice selection of vitamins and supplements."

"Carefully curated wellness experience to kick-start health."

"Useful and funky wellness experiences,"

"Healthy diet plans to help keep us in top shape!"

"You'll get to better understand your gut and overall health." "Authentically kickstart the health journey, starting from the inside-out."