Singapore's Original Health & Wellness Centre
Find Your Balance In Life
Empowering. Holistic. Connecting
Balanced Living is a holistic wellness centre with a community of natural healthcare practitioners trained in functional medicine, naturopathy, nutritional therapy, dry needling, manual therapies, body talk, reiki, diagnostic testing, health coaching and counselling.
Visit our retail pharmacy for high-quality supplements, superfoods, Epic water filters, essential oils, candles, books, clean beauty and natural cleaning products.
Join us for consultations, wellness retreats, guided programmes, yoga, reiki and more.
Balanced Living prides itself on offering the highest quality nutritional supplements and lifestyle products sourced from around the world.
Community is at the heart of what we do. As well as our classes and wellness programmes, our practitioners host regular talks & workshops where they deep dive into key areas of health sharing their knowledge and expertise with you.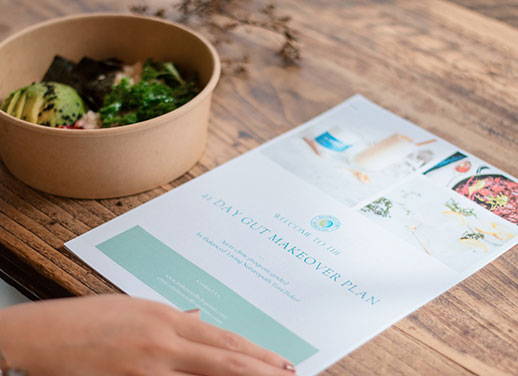 In addition to our clinic services, we offer a range of wellness programmes throughout the year ranging from improving gut health to lowering inflammation to intermittent fasting and keto regimes.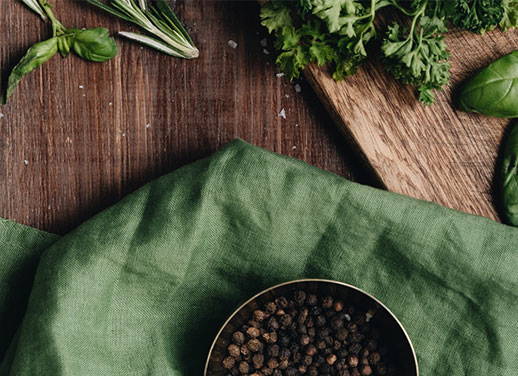 We host all of our educational talks via Zoom so you can join from anywhere in the world with plenty of opportunities to interact and ask questions. Come join us!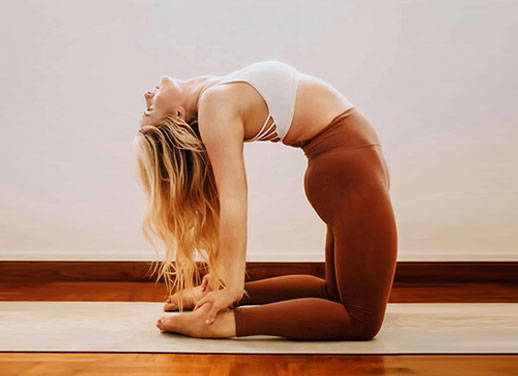 Angela Yauretsi classes invite you to renew into a well-balanced body as the class focuses on functional stretching. Ready to make a positive change in your lifestyle? Join us on the mat!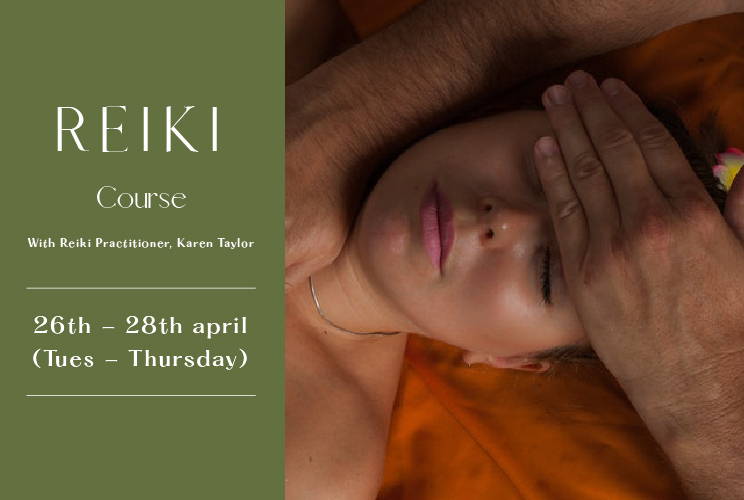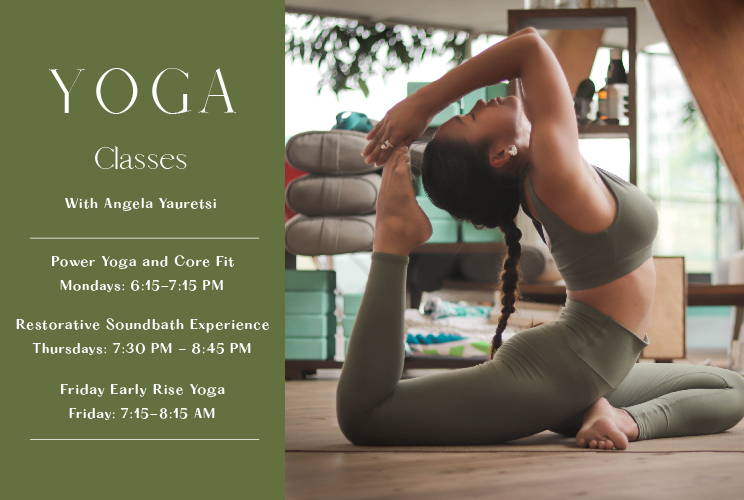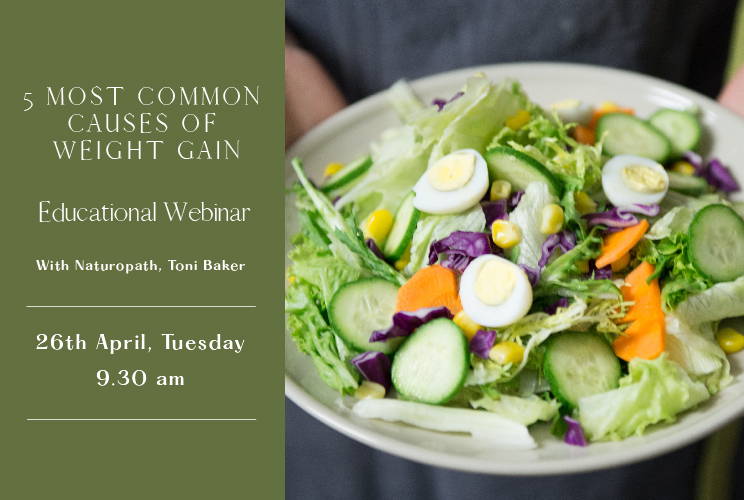 Let Us Get to know You Better
The daily demands of life can take its toll on your health but we are here to help. Take a moment to answer a few questions so we can help you discover the right products for you.
"Absolutely love popping by the Balanced Living shop atop The Living Cafe for all my supplements and essential oils!"
"Excellent food good service great location. Would definitely visit again."
"Great tasty and healthy food and very nice selection of vitamins and supplements."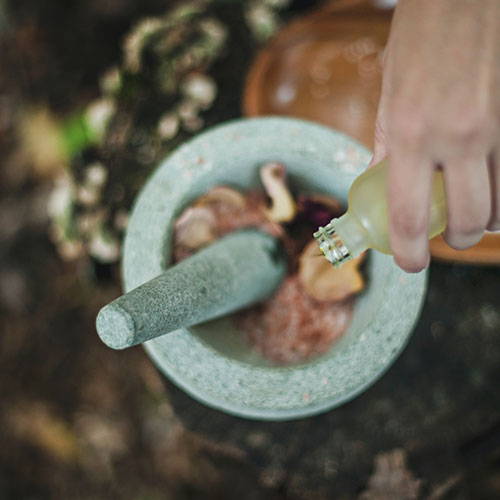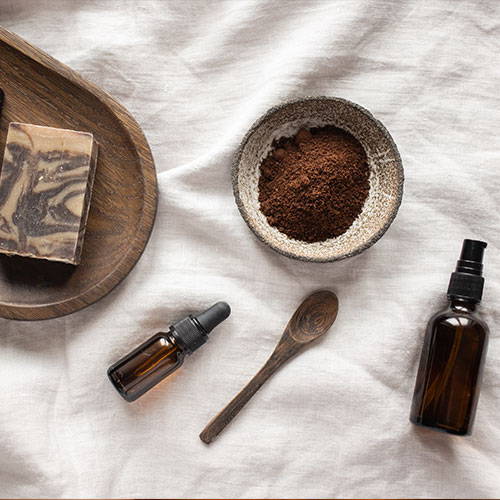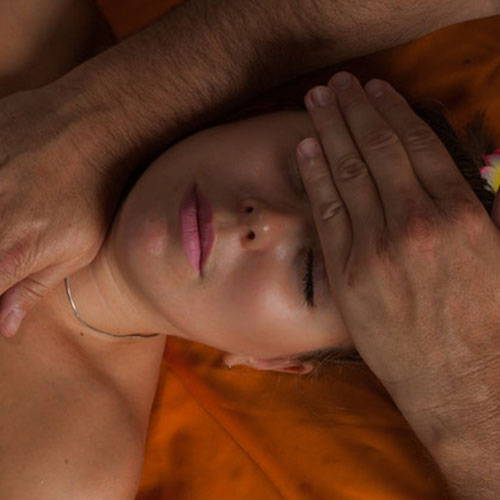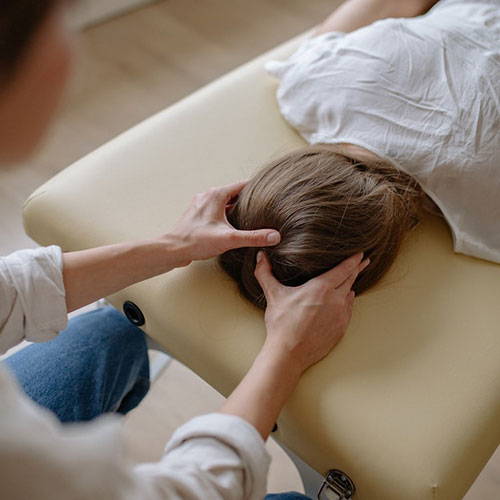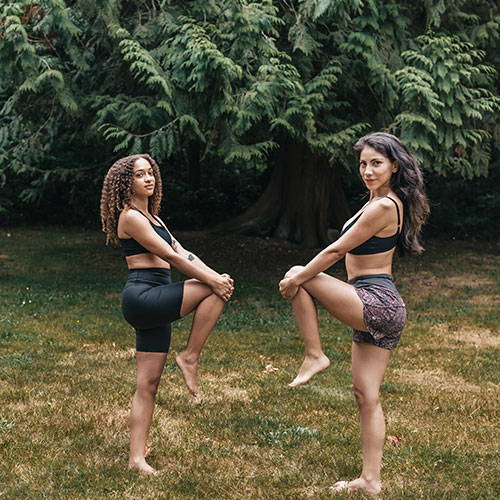 "Carefully curated wellness experience to kick-start health."

"Useful and funky wellness experiences,"

"Healthy diet plans to help keep us in top shape!"

"You'll get to better understand your gut and overall health." "Authentically kickstart the health journey, starting from the inside-out."