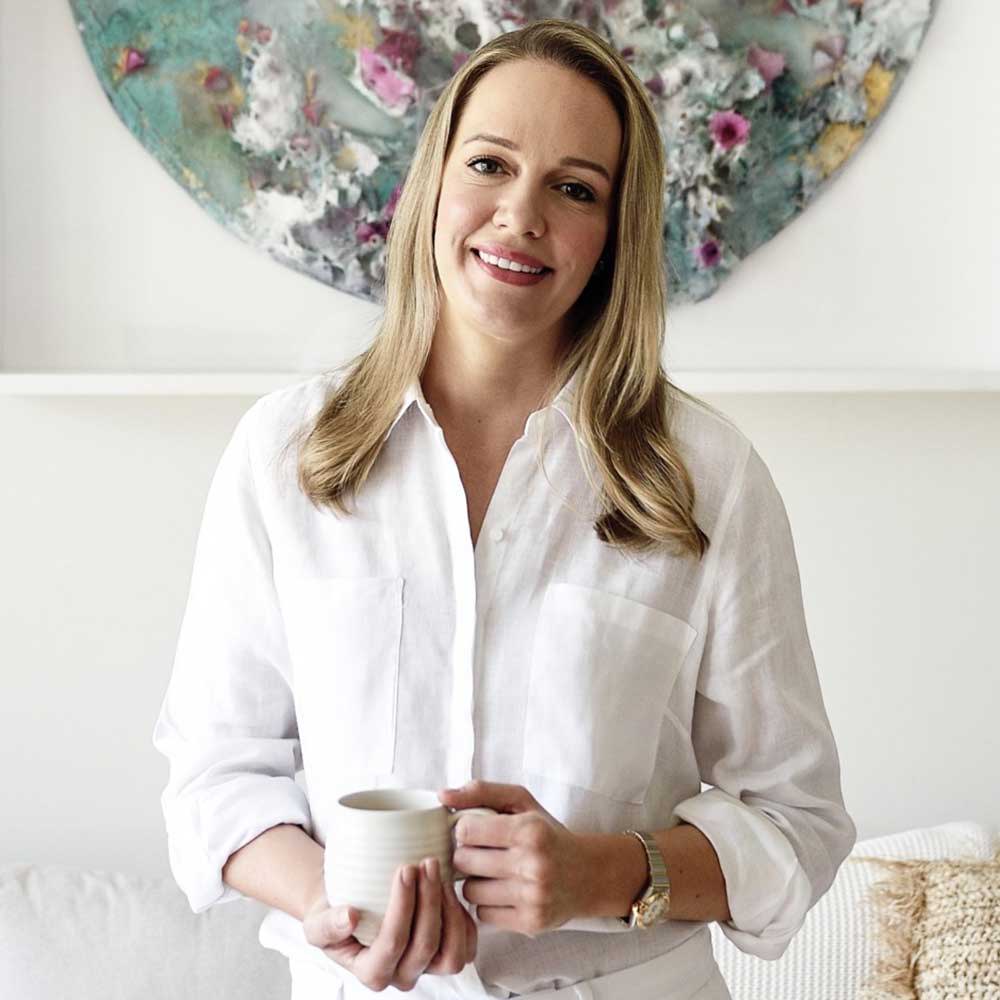 "I believe that all changes in life start in the mind, and that's why I tried and tested, powerful psychologist-developed frameworks to help my clients rewire their brains, abolish any limiting beliefs and open their minds to greater possibilities. What we think, we become!
I also believe in using a holistic approach to Life & Executive coaching and don't work in silos with personal and professional lives. It's all connected and I like to work from the ground up. I like to use the analogy of a plant - if it isn't in nutrient-rich soil, isn't being watered, nor has any sunlight, how can it possibly begin to grow."
As a certified Holistic Life & Executive Coach, Lynda combines her training in Neuro-Linguistic Programming, Mindfulness and MBIT with her rich personal and professional life experience coaching, to help her clients achieve their ultimate goals.
Lynda helps individuals improve their mindset through a multitude of techniques which will ultimately guide them to living an evolved, authentic and fulfilled life, with just the right balance of strategy, science and spirituality. Through using your mind's power purposefully and using helpful and robust strategies, Lynda essentially increases overall confidence, and well-being and helps individuals break free from unhelpful, reoccurring habits that are essentially roadblocks getting in the way.
She has coached on a range of topics from health goals to career development, relationships, grief and finding your purpose and 'why'. Prior to coaching, Lynda founded an award-winning Communications Agency and regularly speaks on communicating with confidence and Imposter Syndrome.
Lynda is also the Founder and Editor of The Soothe, an online digital well-being platform in Singapore which promotes a holistic, balanced approach to well-being. Through this, she has interviewed many health experts and doctors, both locally and internationally, on all the latest and greatest initiatives in the world of wellness.
For more information and bookings, email lynda@lyndawilliams.co | Website: www.lyndawilliams.co