The holistic way to kickstart health from the inside out
Celebrating ten years of championing holistic health in Singapore, Balanced Living has created a 10-day gut healing makeover to authentically kickstart your health journey, starting from the inside-out. This introductory programme will help you better understand your gut and overall health, lower inflammation in the body, setting you up for long-term, sustainable and vibrant health.
If you've always wanted to do one of our 30 day programmes but weren't sure, this is a great way to experience the best of what we have to offer but in a shorter period with one-on-one support from our in-house practitioner.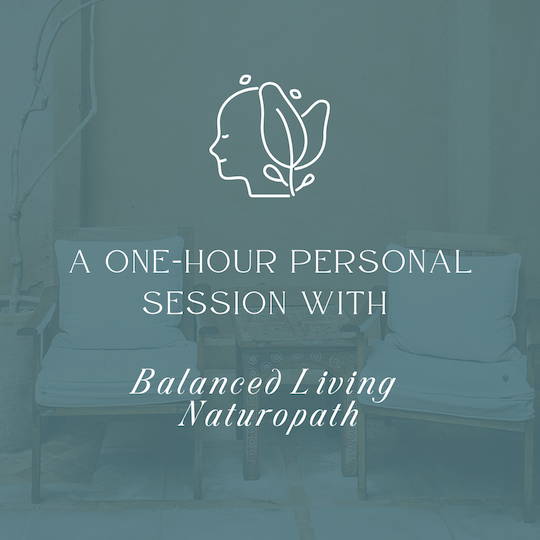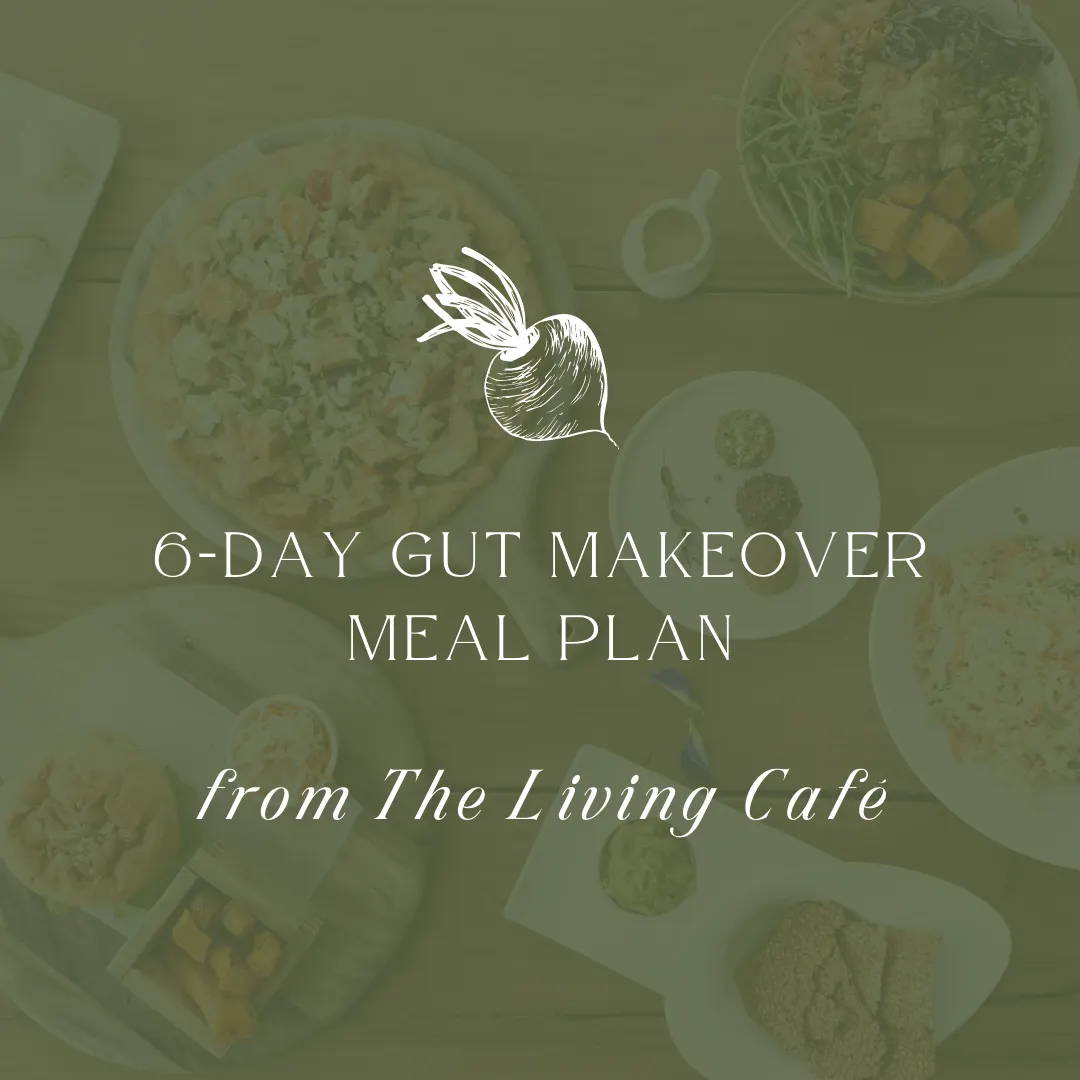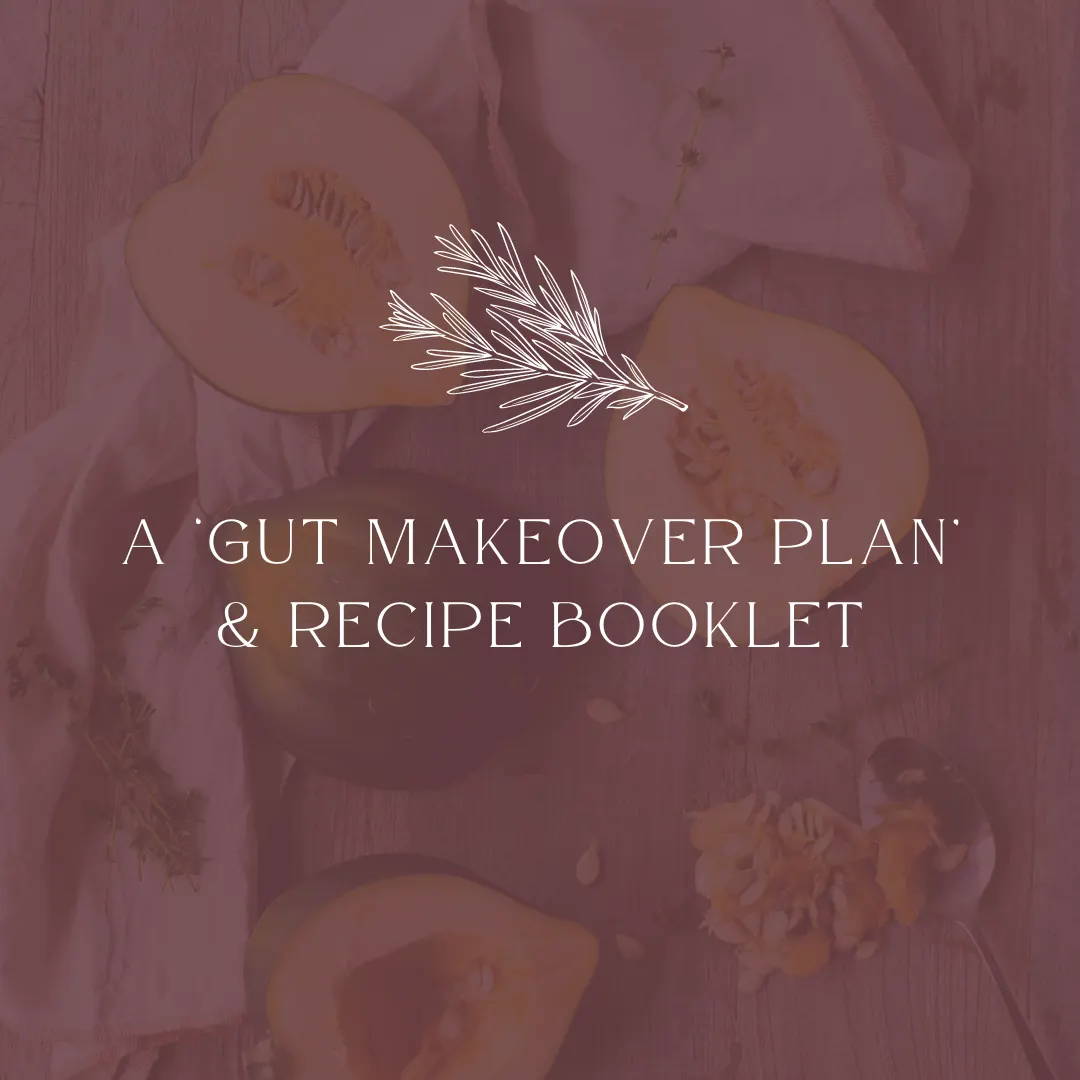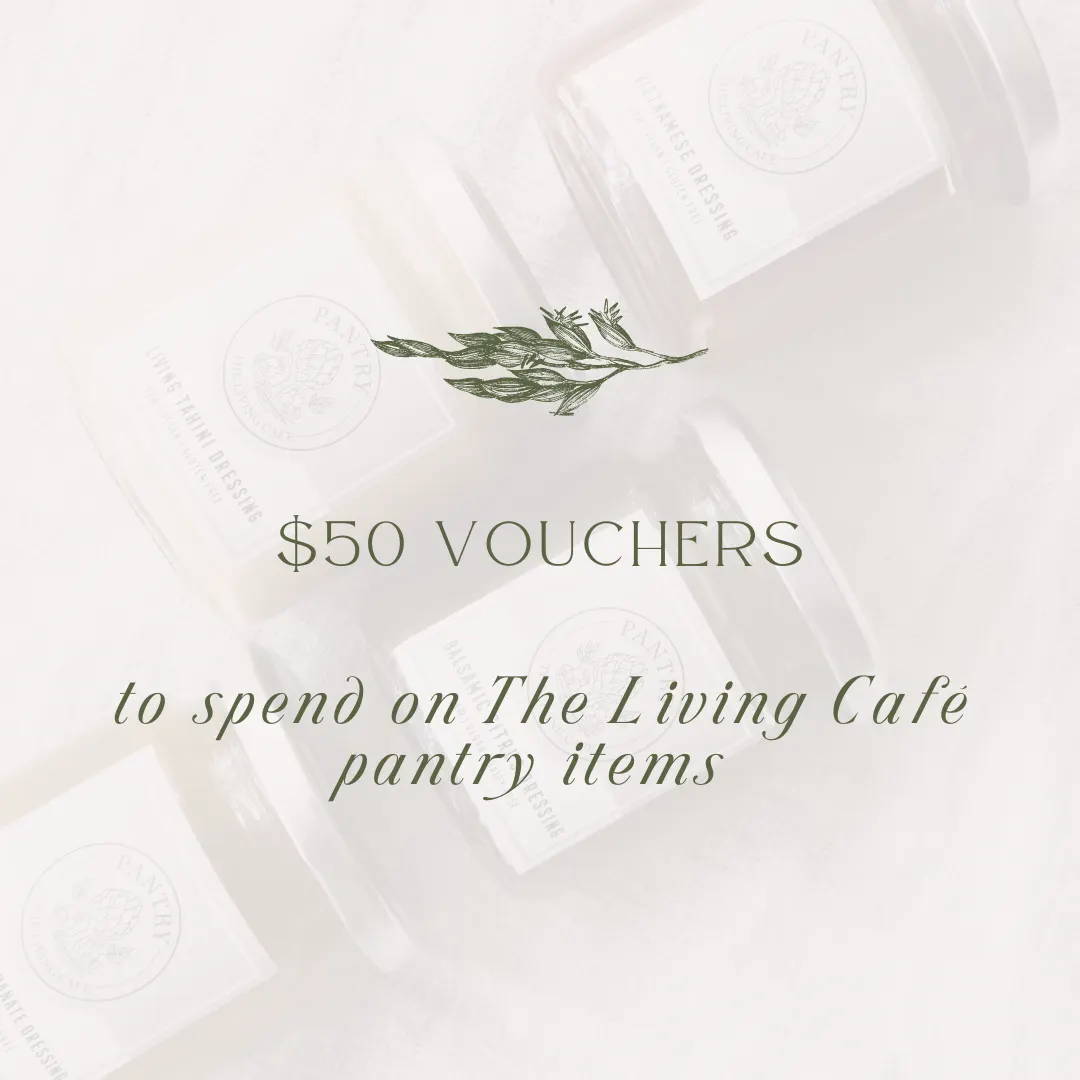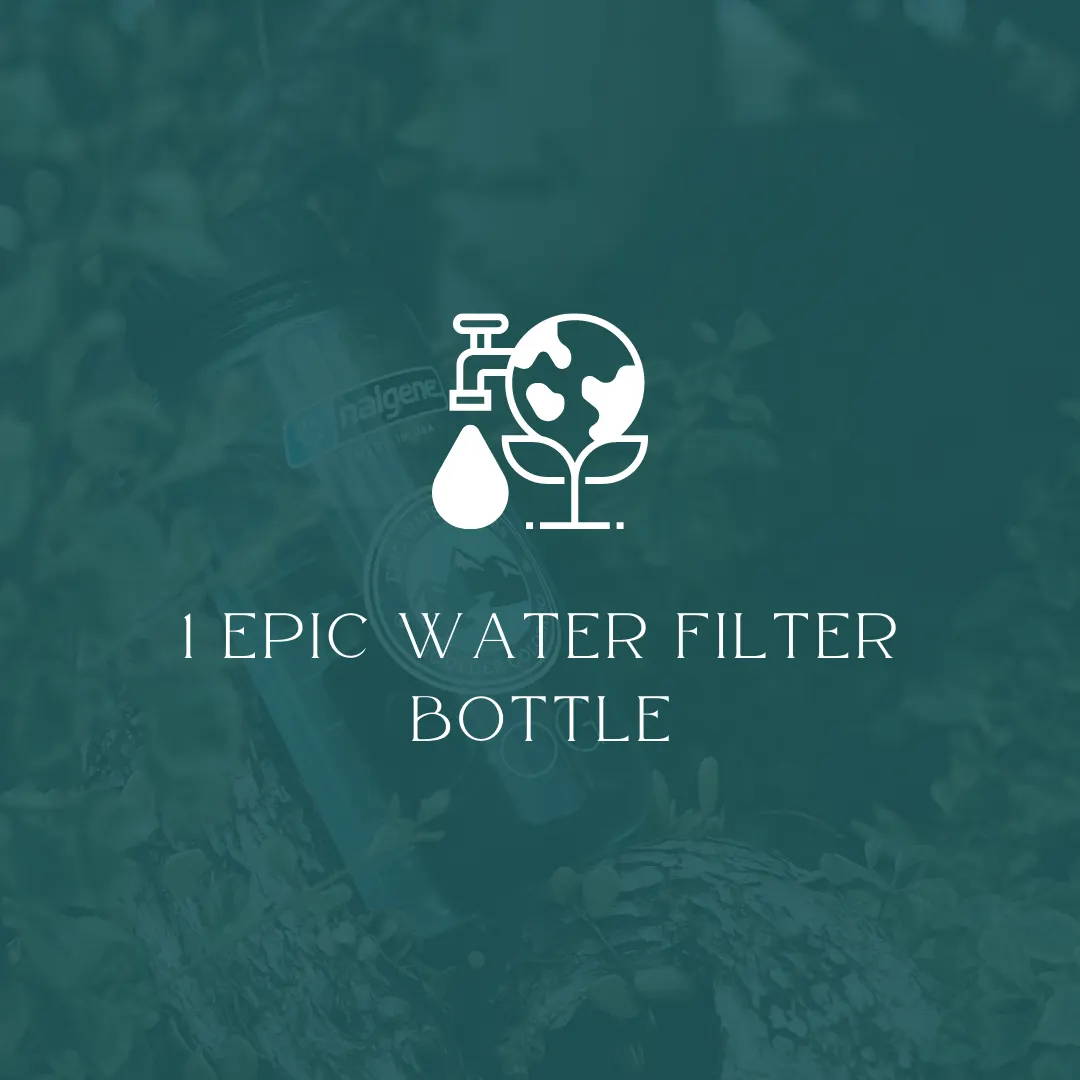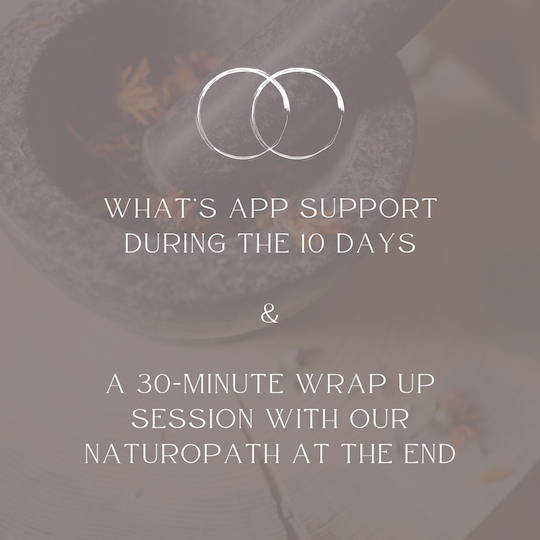 REBALANCE IN 10 starts with a one-hour, in-depth session with our in-house practitioner, Dr Poorna Menon who will also be available via Whatsapp for the whole ten days to provide support and guidance during the REBALANCE IN 10 journey and answer any questions.
Included is a booklet with in-depth educational information about gut health, a plan to see you through the 10 days, lifestyle tips to support you and The Living Cafe's much sought after recipes that can be used for the other four days, inspiring you to cook nutritious food at home.
The programme will be rounded off with a 30-minute check-in with Dr Poorna to ensure you are ready to sustain your health goals and lifestyle changes moving forward, including advice on supplements or extra diagnostic testing.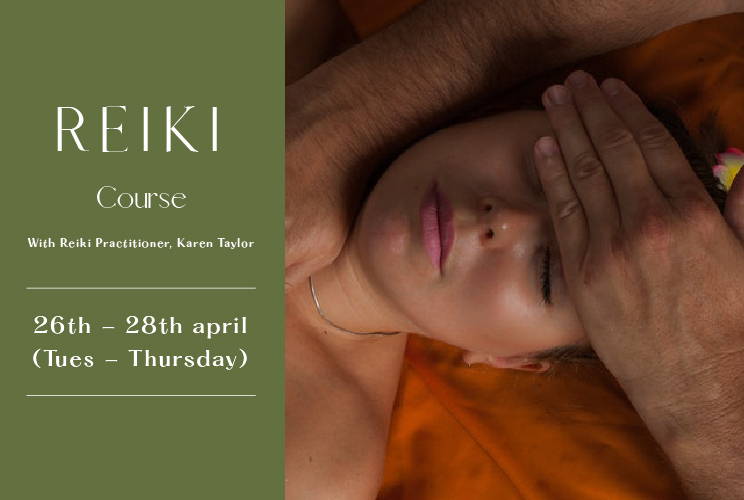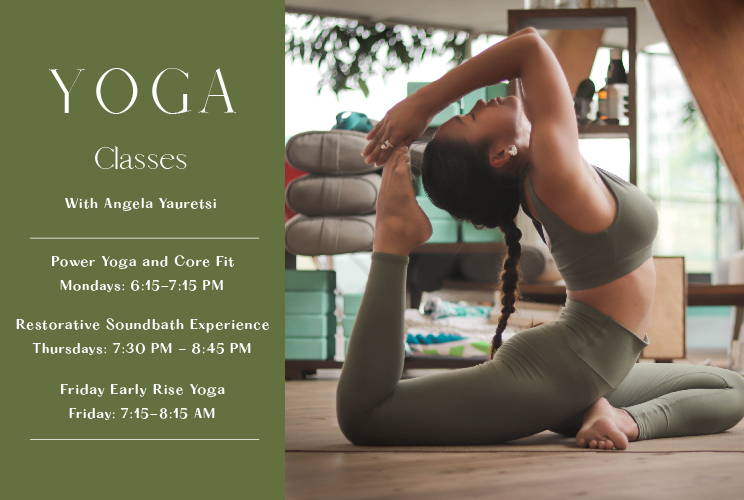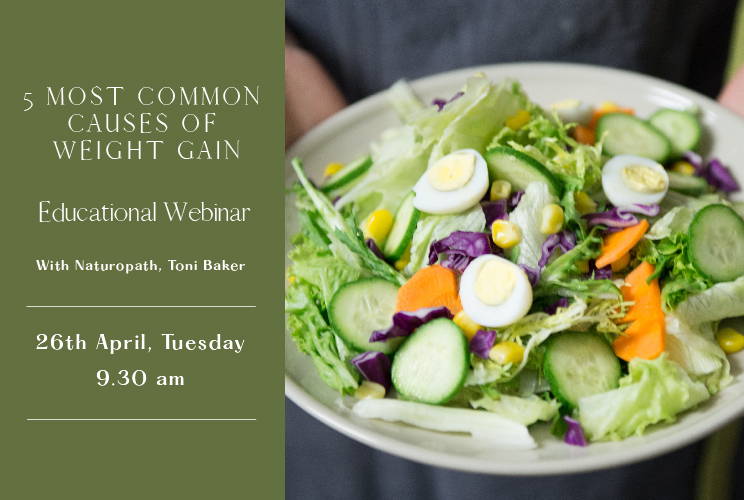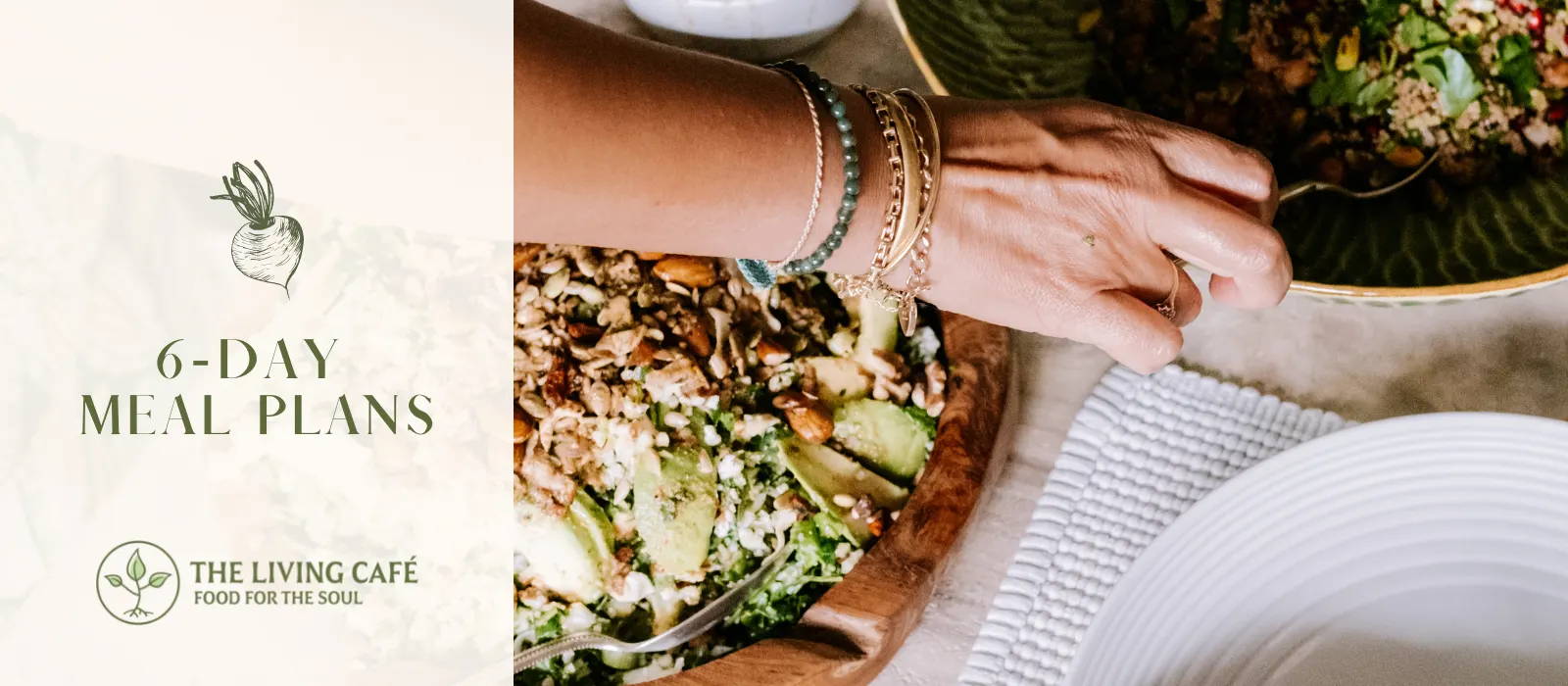 The 6-day meal plan was conceptualised by Balanced Living owner Emma Paris to help rest, restore and heal the gut. The twice-daily meals are packed full of sustainable, nourishing and anti-inflammatory foods.
Delivery - Meal plans will be delivered to your home each day by 12.30pm. Please enter your address at check out and let us know in the "Notes" section when you would like to start.
Sample of our 'Gut Makeover Plan' & recipe booklet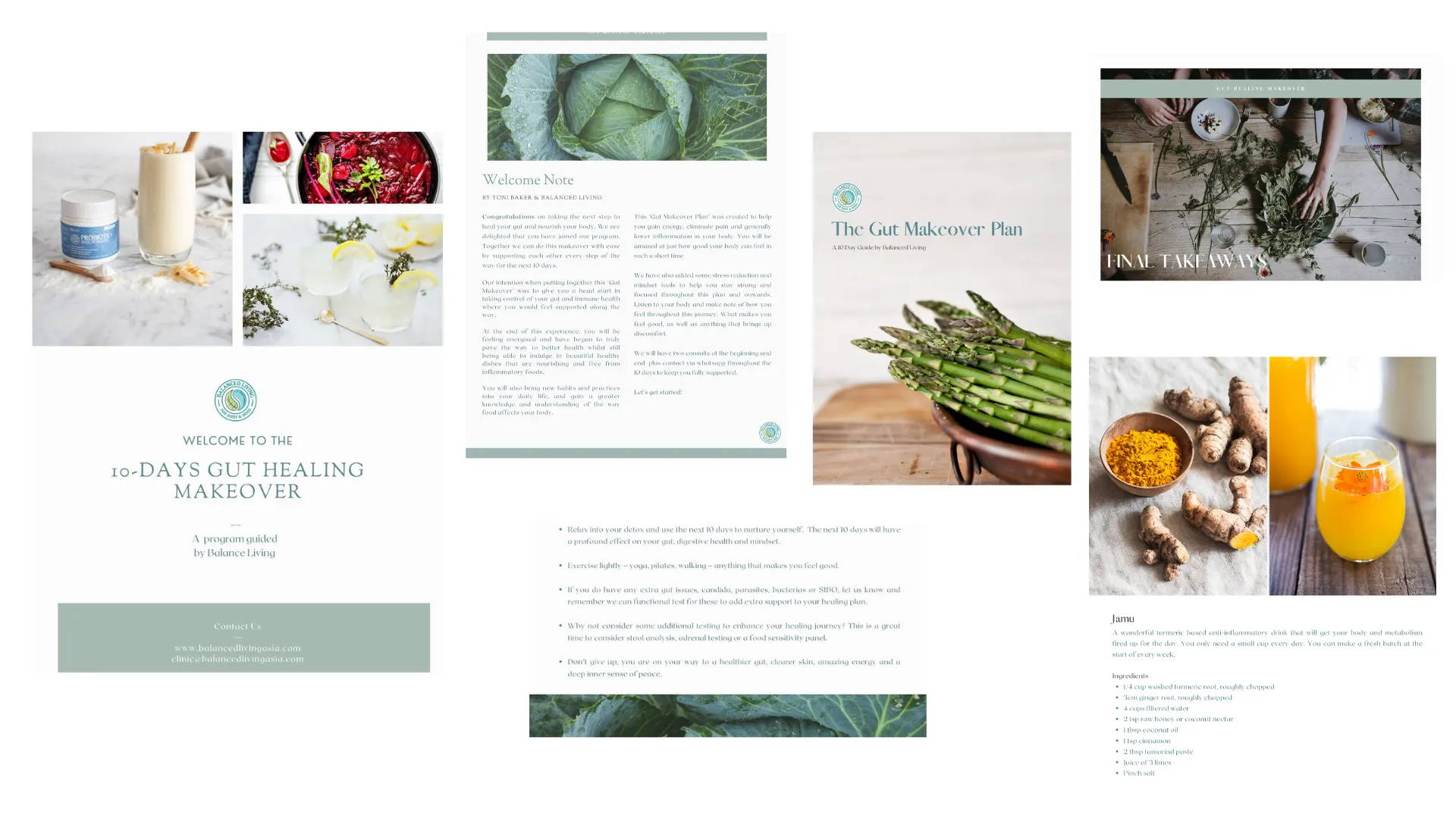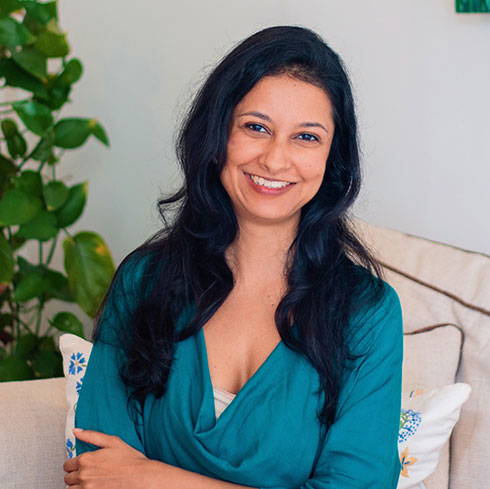 Dr. Poorna Menon, ND (USA) is a Naturopathic Physician licensed in the state of Washington with a Doctorate in Naturopathic Medicine from Bastyr University. She has in-depth experience in advising clients on chronic illness & lifestyle conditions, including mental health issues, digestive disorders, diabetes, cardiovascular conditions, Parkinson's Disease, kidney disease, and autoimmune conditions.
With a demonstrated ability to support clients in achieving their health & wellness goals, Dr Menon has been part of specialised groups caring for clients with chronic/complex illnesses, using multi-faceted, low-force approaches further to pharmaceuticals (ranging from diet, clinical nutrition & lifestyle management to counselling, herbal medicine, and nutraceuticals).
Dr Menon supports the synergetic balance of a client's mental, physical, and emotional wellbeing by bringing a mix of Naturopathic modalities with a detailed study of the client's history, and a tailored approach.
"I had a really good experience on Toni's 30 Day Gut makeover programme. It was a very supportive environment and I felt I could ask any questions when we were doing it. I enjoyed being part of a group that helped me to stay focused and I felt mucch healthier and happier after the thirty days. Thank you, Toni!"
- Ginny Wood, 30-Day Gut Makeover
"This was a reset and stepping stone to a sustainable healthier lifestyle, that goes on beyond the program. A profesional and evidenced based program with support throughout. I would do it again any day!"
- Karin Esmaili, 30-Day Gut Makeover
"Toni and Emma were a great support. Not only did they walk alongside w me through out the 30 Day program, without them and the other ladies I couldn't have done it. I wld have given up early if there wouldn't have been a strong community behind this. The recipes were easy to follow and were surprisingly delicious. My skin looks great, Im less bloated and no more stomach cramps. Thank you!"
- Gigi, 30-Day Gut Makeover
"The gut challenge was a great experience. Toni was always very supportive and knowledgeable."
- Priyanka, 30-Day Gut Makeover
"I feel good going through the 30 day Gut Makeover Plan. It was well supported by Toni and she guided us with useful tips and wholesome recipes. I also found the sharing by the other participants over the What's App and the weekly Webinar sessions useful."
- Arfat, 30-Day Gut Makeover
"I feel a huge relief not relying on caffeine and alcohol for stimulation! And I can feel my anxiety and insomnia have lessened. I loved the great support from Toni and the community!"
- Marie, 30-Day Gut Makeover
"This wasn't my first gut-cleanse, however having the constant support, meals and guidance definitely made the 10 days ore manageable, especially for someone with such a hectic schedule."
- Barbara, Live Well 10 Plan
"For someone who hasn't been kind to their body by consuming excessive alcohol, sugar, processed carbs and would like a fairly quick reset, or a push to get them going in the right direction, this 10 Day Gut Makeover is definitely worth a try. Ten days isn't overly long and at the end of the program, you will become more mindful about quantity and quality of food to consume, and aim to carry on these better eating habits. Your gut will thank you!"
- Suan Tay, Live Well 10 Plan
"I highly recommend the 30-day Gut Makeover for someone who is looking for a real challenge to alter their diet and spend time reflecting on the foods we put in our bodies and how they make us feel in addition to exploring new self-care routines and rituals to incorporate into daily life. I enjoyed the month much more than I expected and found that I didn't want it to end! Thank you!"
- Anne-Marie, 30-Day Gut Makeover
"A great programe if you want to get back on track with your diet."
- Stephanie, 30-Day Gut Makeover
"If you are lacking in energy, would like to make changes to your diet on an ongoing basis, and have the advice of a professional at your fingertips then this detox is for you. The 30-day program allows you time to create new habits, really step back and reflect on the junk you don't need and how to curb the cravings."
- Emma, 30-Day Gut Makeover

"Carefully curated wellness experience to kick-start health."

"Useful and funky wellness experiences,"

"Healthy diet plans to help keep us in top shape!"

"You'll get to better understand your gut and overall health." "Authentically kickstart the health journey, starting from the inside-out."