Yoga at The Living Room Studio
With Angela Yauretsi
"Your body exists in the past and your mind exists in the future. In yoga, they come together in the present."
— B.K.S.Iyengar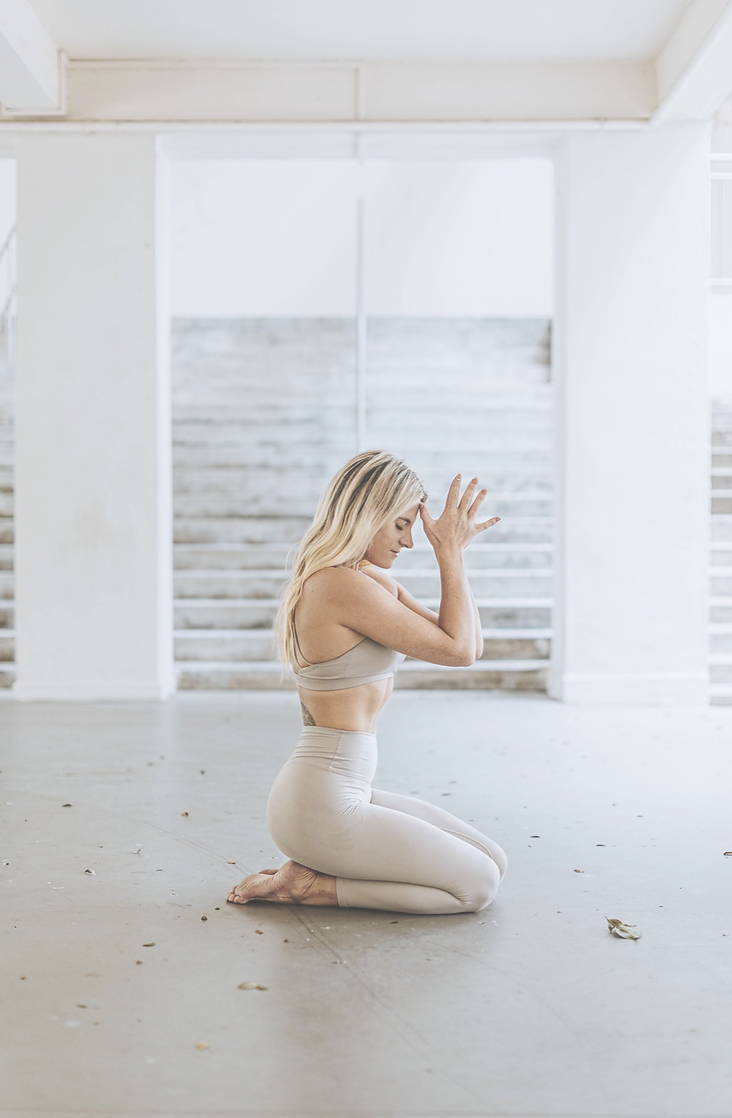 A little about Angela Yauretsi

Having explored a 500hr Yoga Teacher Course Certificate, as well as Restorative Yoga, Pre- and Postnatal Yoga Teacher Training and Reiki Level l and ll Courses, Angela creatively incorporates a variety of traditional practices in movement, breath, and meditation to help each student practice their own unique form of yoga.
Angela's journey has inspired her to build communities inclusive of everybody, making yoga accessible to any age, health, or flexibility level.
Enjoy a sense of grounding yang energy with a strength-based Vinyasa class, or ease into a calm state of bliss with yin yoga classes that end with a sound bath.
Looking for a little bit of both? Try Early Rise Yoga, a class that incorporates both Yin and Yang aspects, with beginners in mind.
Angela's classes invite you to renew into a well-balanced body as the class focuses on functional stretching.
Ready to make a positive change in your lifestyle? Join us on the mat!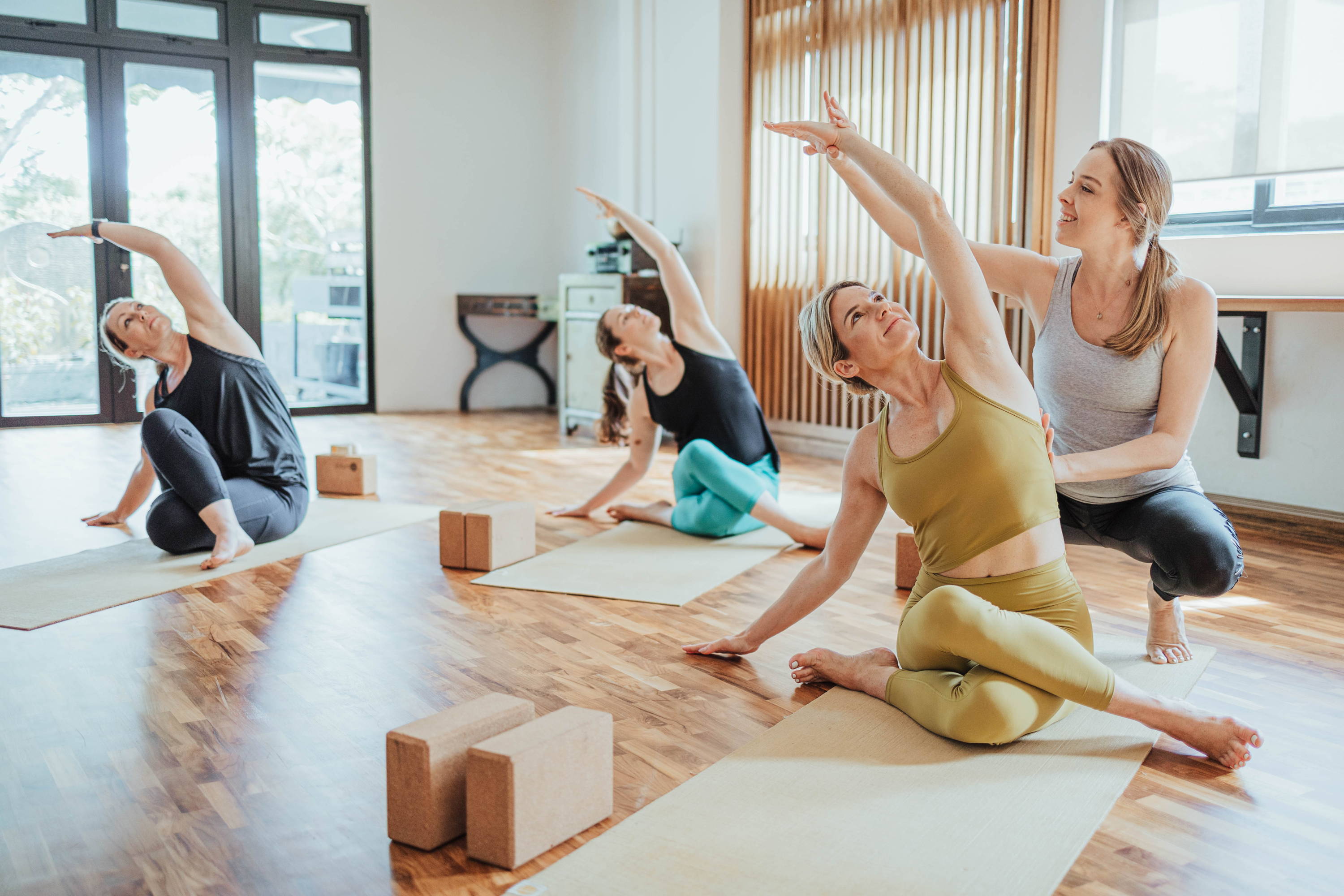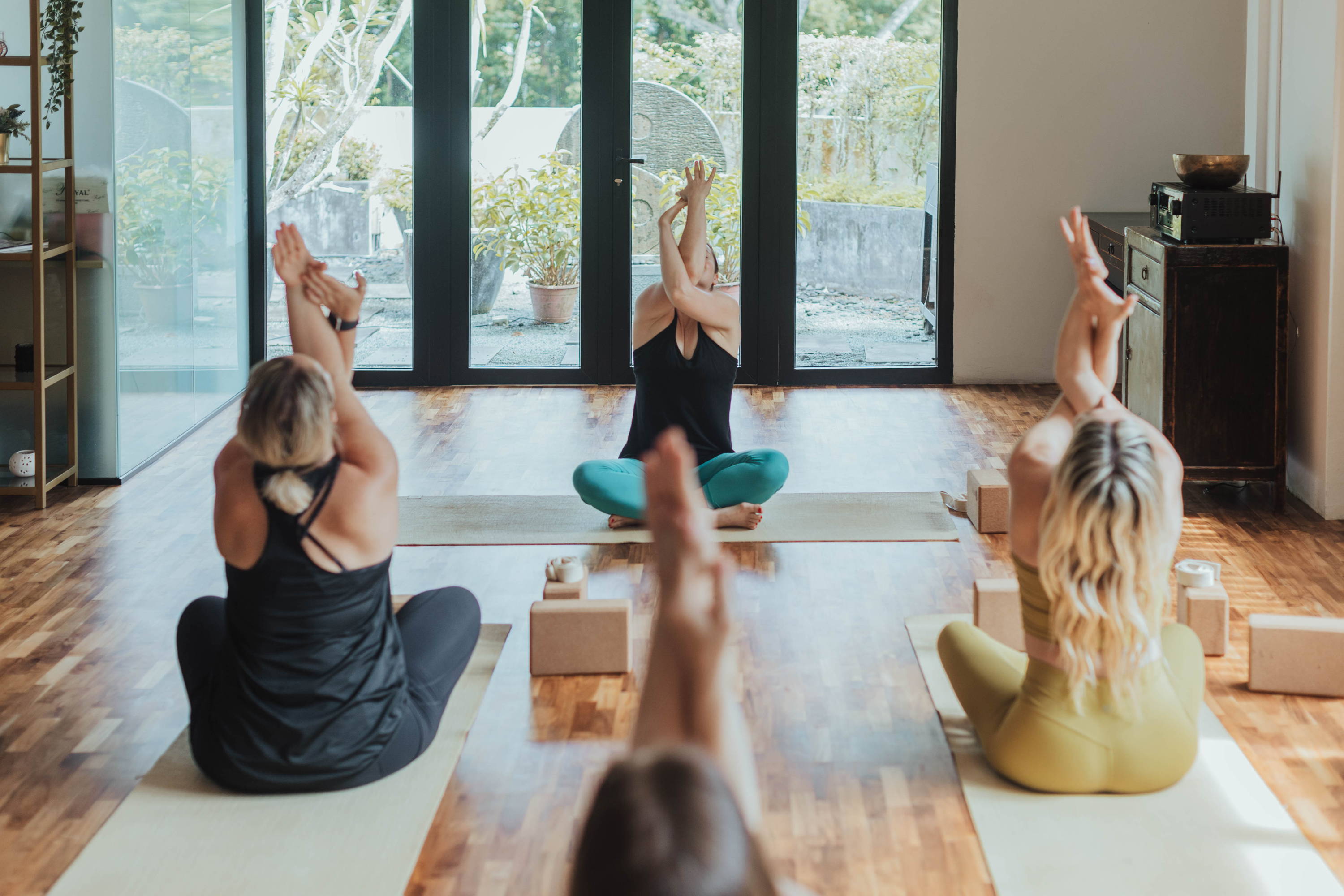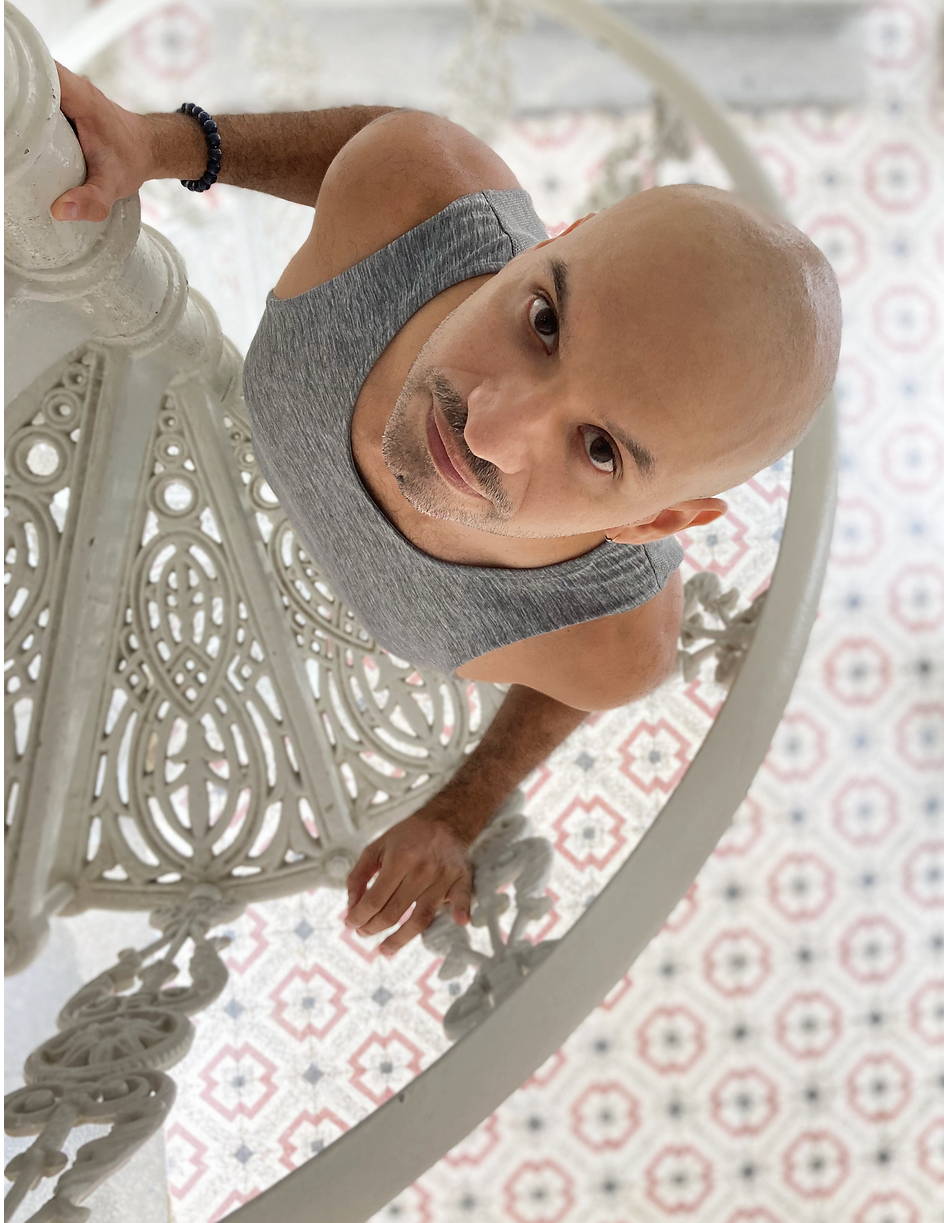 Monday: Power Yoga and Core Fit with Bexen

Intermediate level.

_

Sweat & Let Go.
Power Yoga and Core Fit wants you to clear your mind, forget the daily stress and dive into your yoga practice fully. The focus is on strong flows and sun salutations and a special emphasis on core work helps you to redefine your bodies shape
—
Class Schedule:
Mondays: 6:15-7:15 PM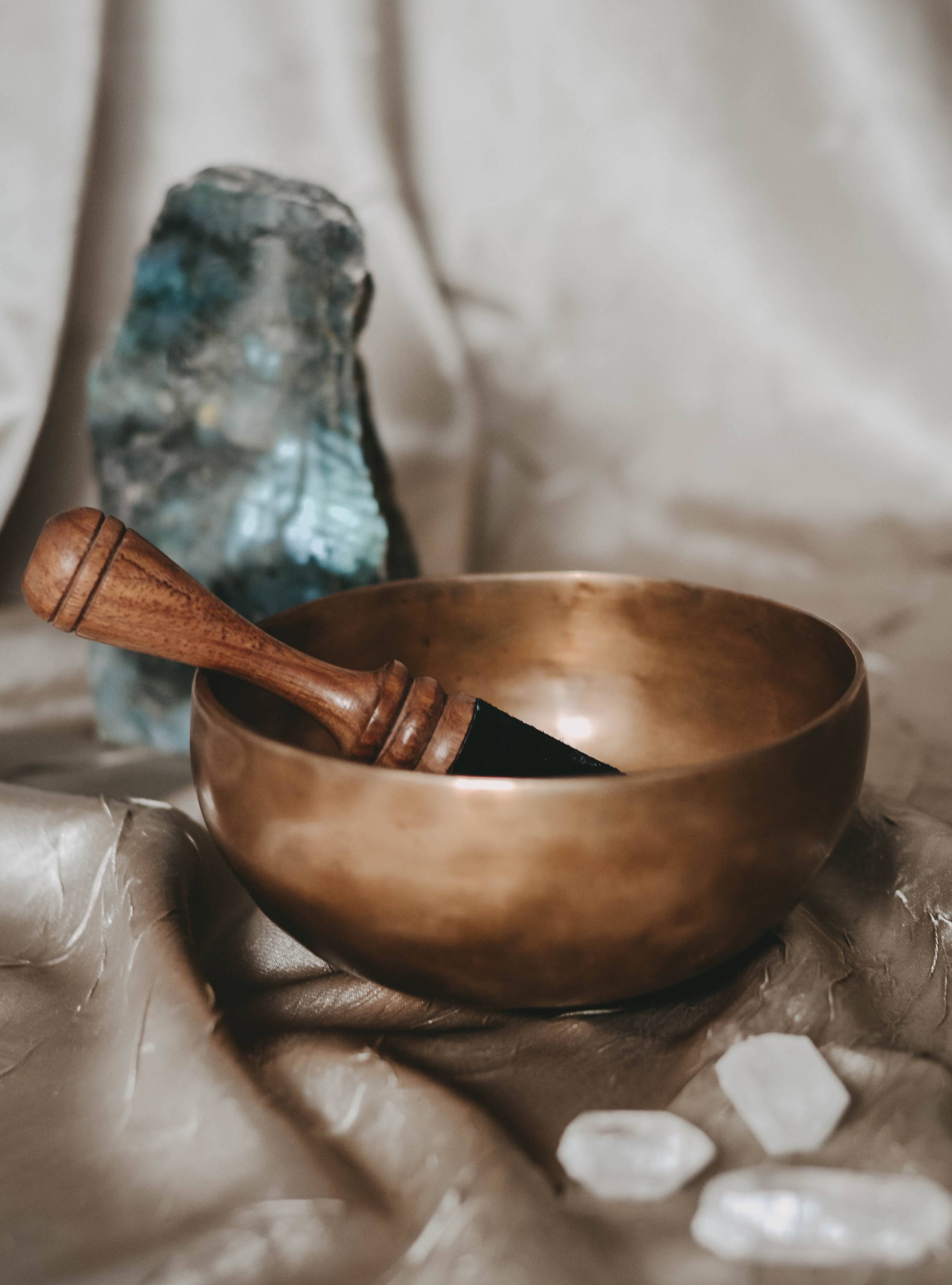 Monday Solution with Bexen

All level.

_

Yin Yoga to Sound Bath at Balanced Living Space
—
Class Schedule:
Mondays: 7:30pm - 8:30pm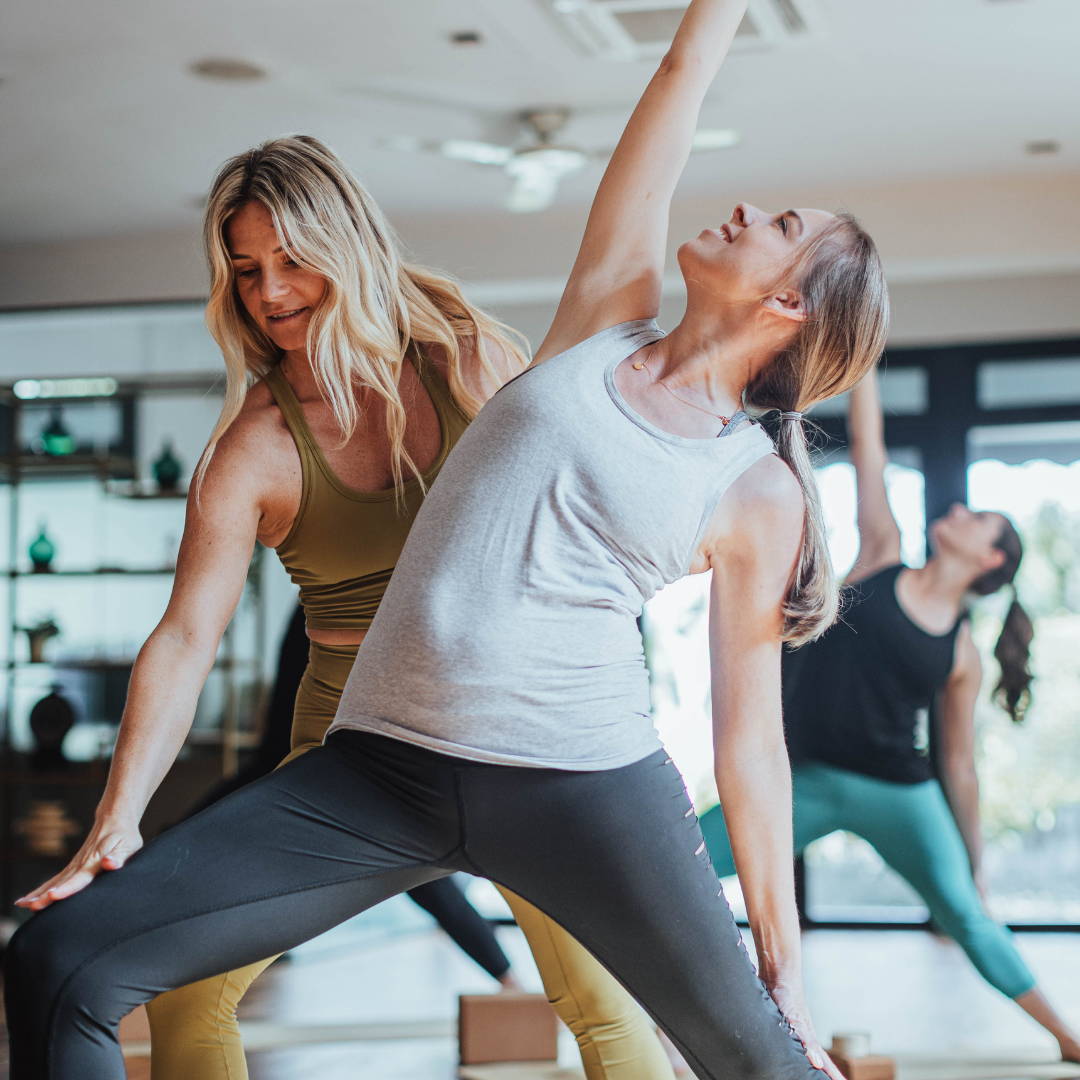 Tuesday & Thursday: Zen Yoga / Beginners Yoga with Angela
Beginner level.

_

Awaken and align your body with this rejuvenating yoga session. We will focus on basic yoga poses, strength and flexibility, and you'll leave feeling relaxed and balanced. All equipment will be provided. (min. 3 participants needed for studio indoor classes)
—
Class Schedule:
Tuesday & Thursday : 8.30am - 9.30am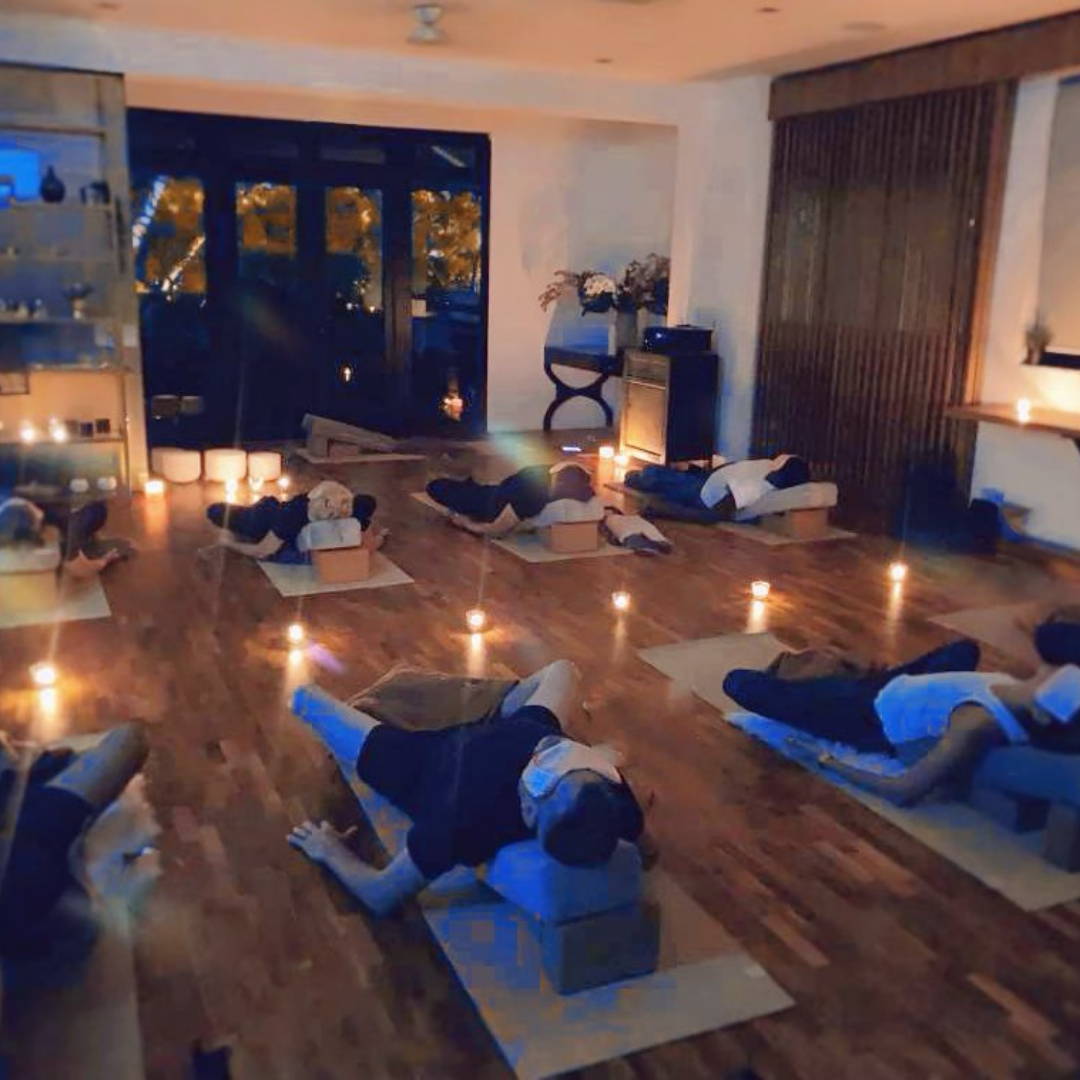 Restorative Soundbath Experience

_

Surrender to yourself.

Escape from the day-to-day stress and recharge with Slow Yin Yoga and Gentle Restorative Yoga poses, ending in Deep Relaxation with a twenty minutes Sound Bath Experience to the sound of our beautiful Crystal Singing Bowls.
—
Class Schedule:
Thursdays: 7:30 PM - 8:45 PM