Natural Health Practitioners
Our natural health practitioners have been internationally trained to a very high standard and have been hand-picked by the Founder of Balanced Living to provide the highest quality of personalised care to our clients, whilst guiding and empowering you to make informed choices towards realising your innate health potential.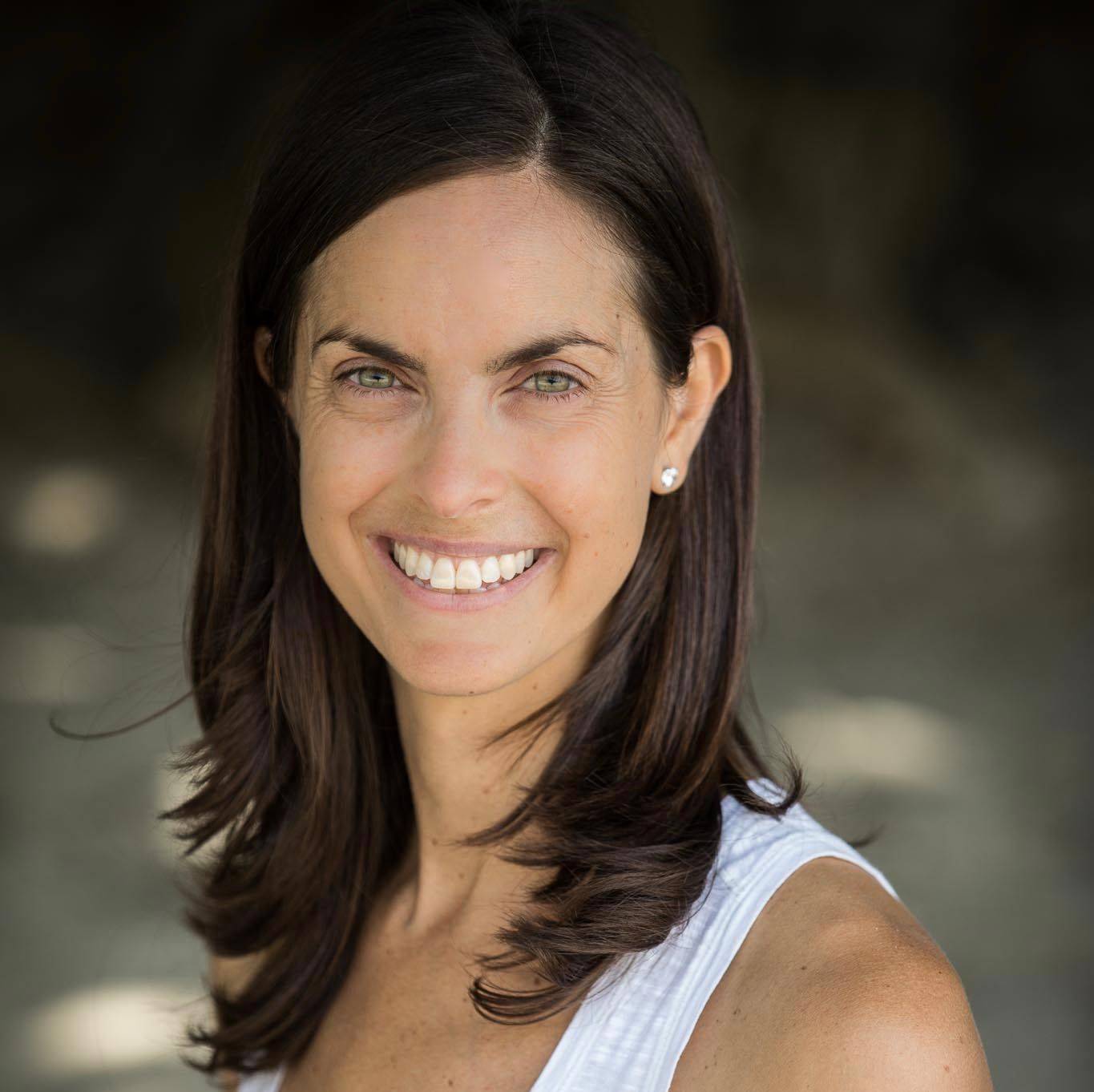 Jennifer Lewin, LAc (USA) is a US trained and Licensed Acupuncturist and Herbalist, Functional Medicine Practitioner and US Certified Integrative Manual Therapist. Jennifer has over 20 years of clinical experience working in both the US and Hong Kong using a unique mix of Functional Medicine, Acupuncture, East-Asian Medicine, Western Herbal Medicine, Nutrition, dietary and lifestyle changes, Integrative Manual Therapy and body-based Psycho-Emotional techniques to treat all types of acute and/or chronic conditions based on the combination of modern scientific and integrative medicine diagnostics.


The over-riding theme that brings together all of the therapies that Jennifer practices is the principle of finding and correcting the underlying root causes of pain, signs, symptoms and/or disease. Jennifer does this through uniquely combining her approaches.

Jennifer is available to see clients at Balanced Living on Tuesdays, Wednesdays and Fridays.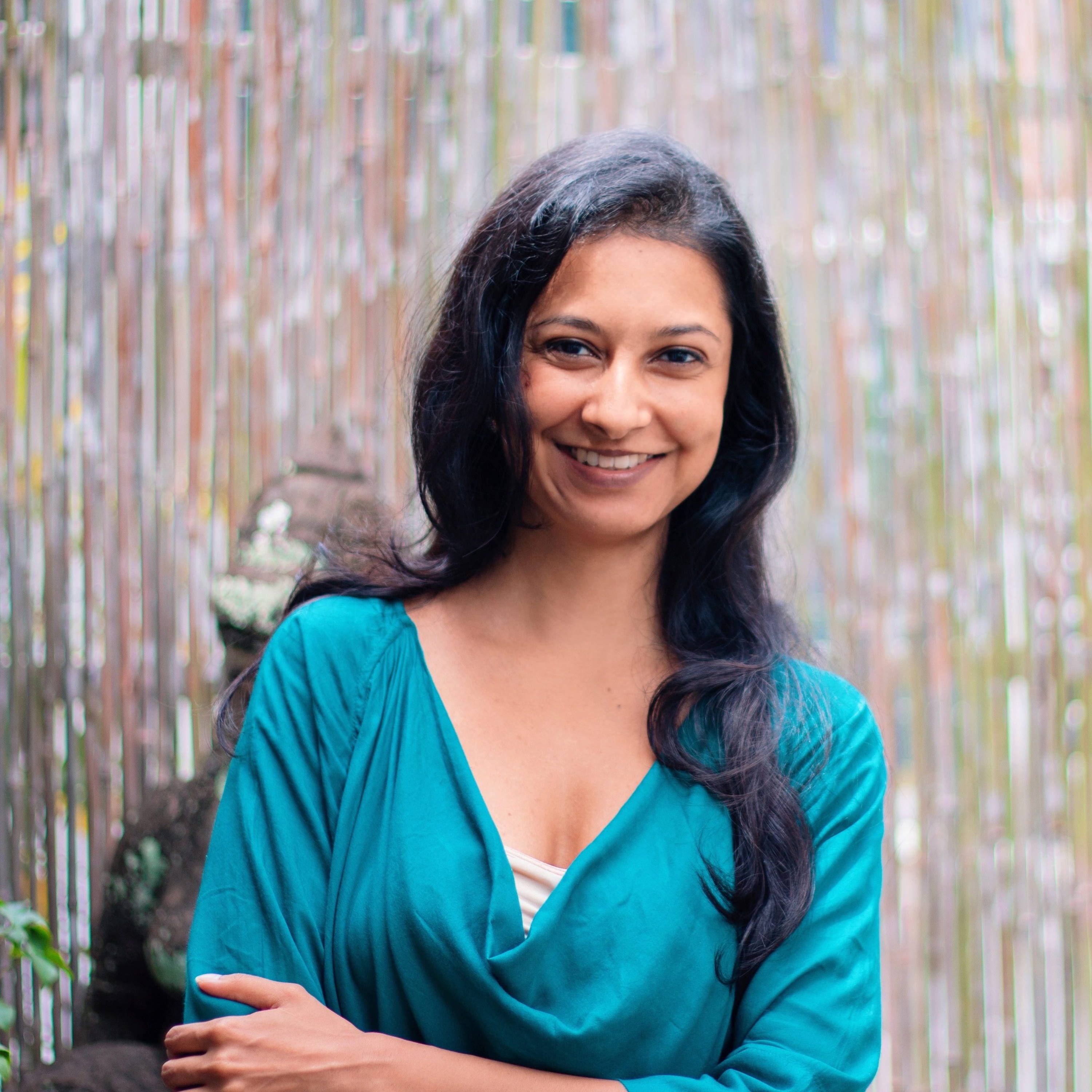 Licensed Naturopath (ND), Herbalist, Nutritionist, Homeopath, Mental Health &
Mind-Body Medicine Practitioner
Dr. Poorna Menon, ND (USA) has in-depth experience in advising clients on chronic illness & lifestyle conditions, including mental health issues, digestive disorders, diabetes, cardiovascular conditions, Parkinson's Disease, kidney disease, and autoimmune conditions. With a demonstrated ability to support clients in achieving their health & wellness goals. Dr Menon has been part of specialised groups caring for clients with chronic/complex illnesses, using multi-faceted, low-force approaches further to pharmaceuticals.
She supports the synergetic balance of a client's mental, physical, and emotional wellbeing by using a variety of Naturopathic modalities, including a detailed study of the client's history, and a tailored approach (ranging from diet, clinical nutrition & lifestyle management to counselling, herbal medicine, and supplements/nutraceuticals)."
She does telemedicine consultations either via Zoom, or in-person at the clinic. She is available to see clients at Balanced Living on Monday, Tuesdays, Fridays and Saturdays.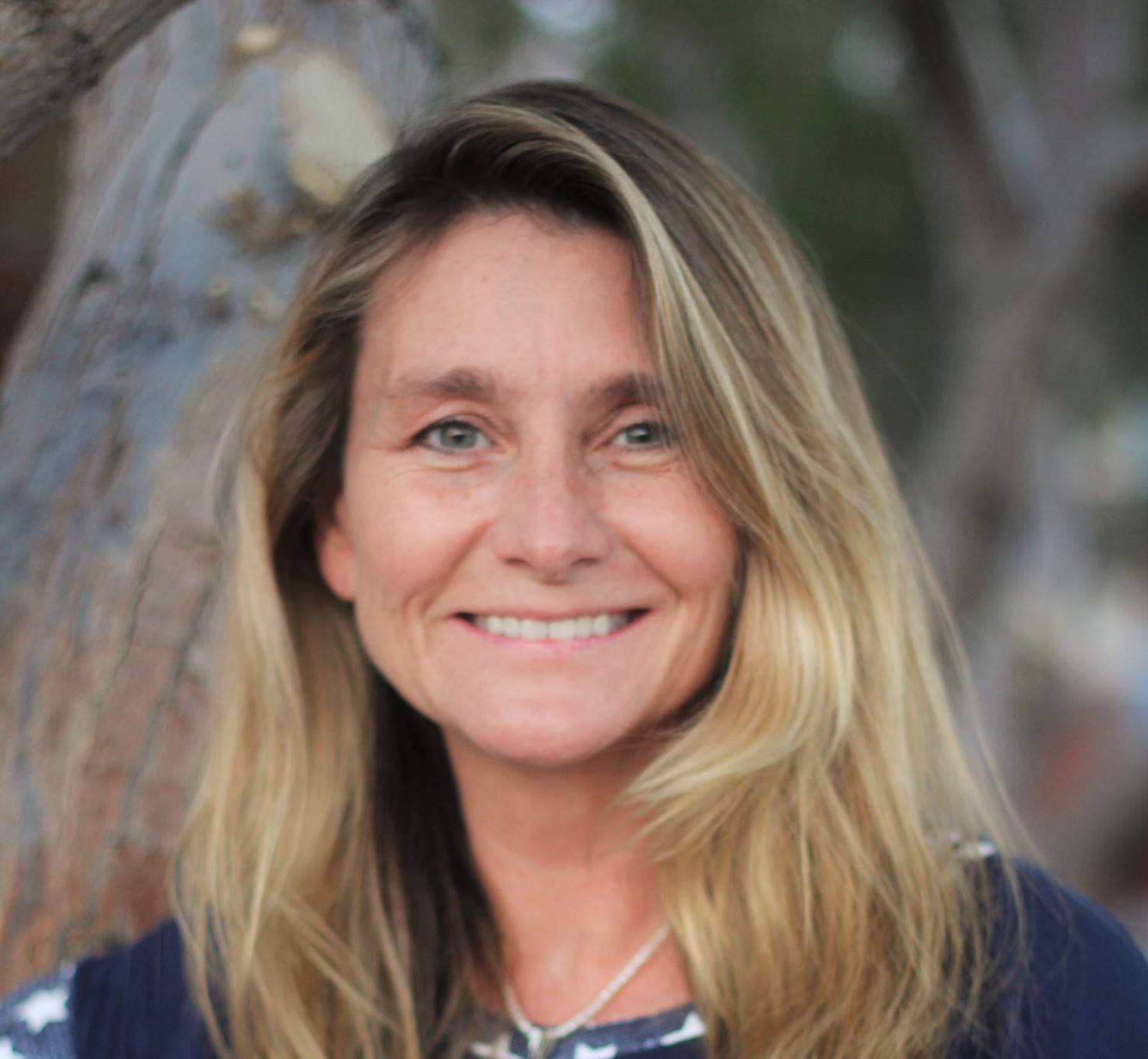 Homeopath, Nutritionist, Functional Medicine Practitioner
As an experienced practitioner and the Founder of Balanced Living, Master Nutritionist Dana Heather is sought after for her ability to use varying natural approaches in supporting and healing the human body. Dana will consider different nutritional support from quality supplements, vitamins, minerals, superfoods, homeopathics and sometimes emotional balancing when assessing individual requirements. She feels that finding the cause of the problem and addressing it, is more effective than just treating the symptoms. She believes that educating the client is of extreme importance and she takes time and care to make sure each client is empowered and well taken care of.
Dana is based in the beautiful mountain town of Boulder, Colorado these days but returns to Singapore regularly to run her very popular 7-day guided fasts. While in Singapore she is available to see clients and when back in the US conducts consultations via Skype. For more information about her 7-day guided fast click here.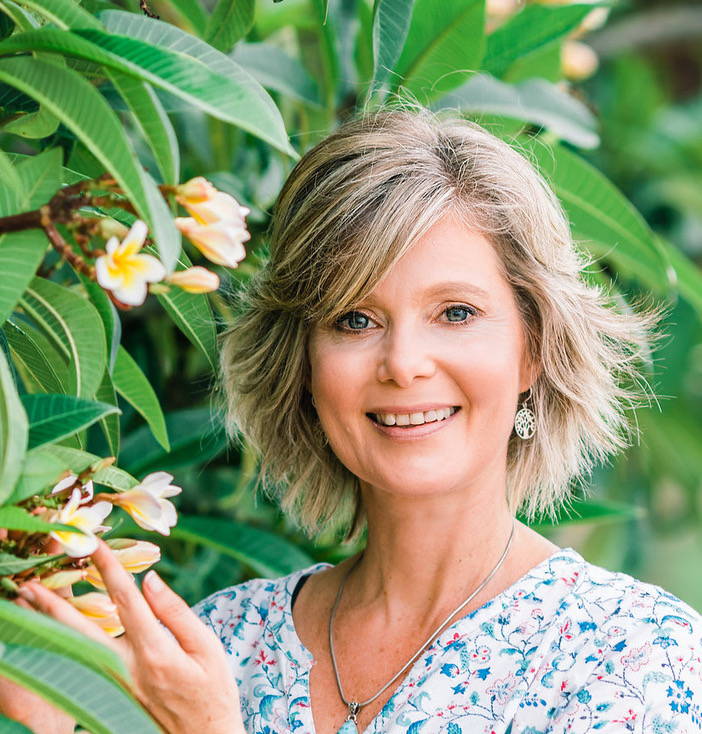 Reiki Master Teacher & Practitioner, Hypnotherapist, Yoga Teacher

Karen is passionate about people finding their true potential. She assists people to take that first step towards creating positive change within and without. She has found the loving, healing energy of Reiki, and the support from Hypnotherapy and Yoga, to be a catalyst in her own life and has a passion for passing this on. Her aim is to inspire and enable people to help and heal themselves.
Karen hosts Reiki talks, workshops and Reiki shares at Balanced Living. To book a consultation with Karen please email inspirationhealing@icloud.com. For more information about Karen's next reiki workshops, click the button below.