It's all about finding your balance in life
Whether you simply want to check that you are on the right track with regard to nutrition or you have a particular health concern,
our Natural Health Practitioners will take the time to explore your health goals and history.
Taking a functional approach allows us to move beyond focusing on specific symptoms and conditions to restore balance to the body as a whole. We place special emphasis on getting the root course of your health issue. Throughout the process, we work in unison with you to tailor a personalised strategy to reinvigorate your health. Tests may be recommended to provide further insights into your unique biochemistry and supplements may be suggested to appropriately nourish and revitalise the body.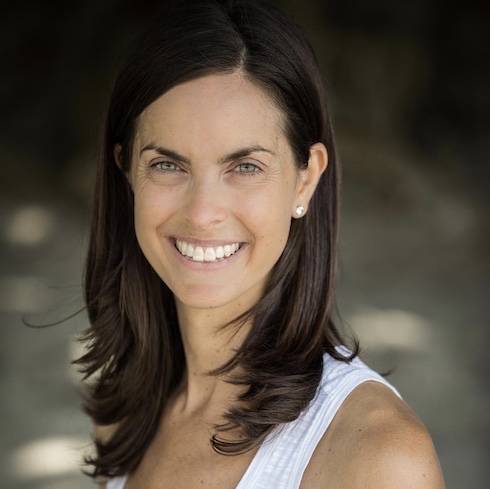 Licensed Acupuncturist & Herbalist, Integrative Manual Therapist, Functional Medicine Practitioner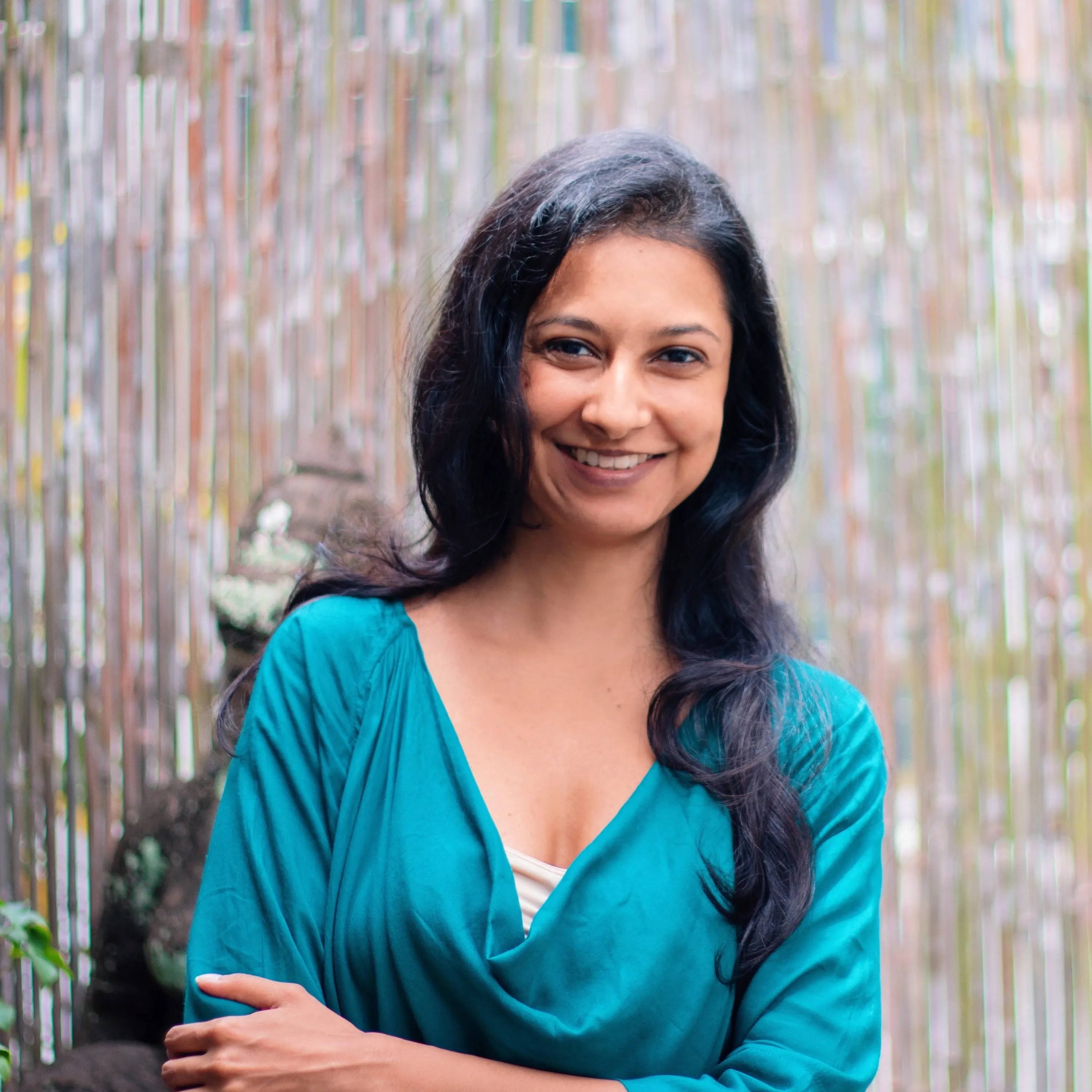 Naturopath, Herbalist, Nutritionist, Homeopath, Mental Health & Mind-Body Medicine Practitioner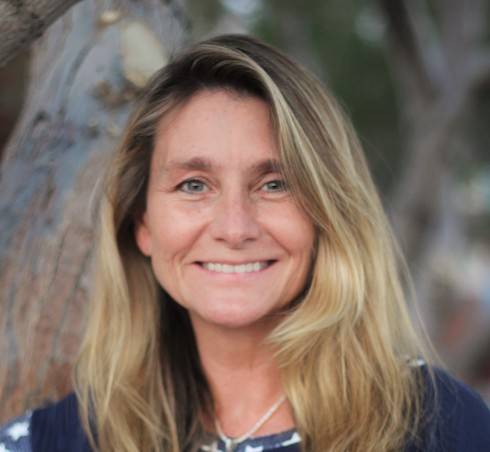 Master Nutritionist, Homeopath, Functional Medicine Practitioner, Energy Interference Field Removal, Kinesiology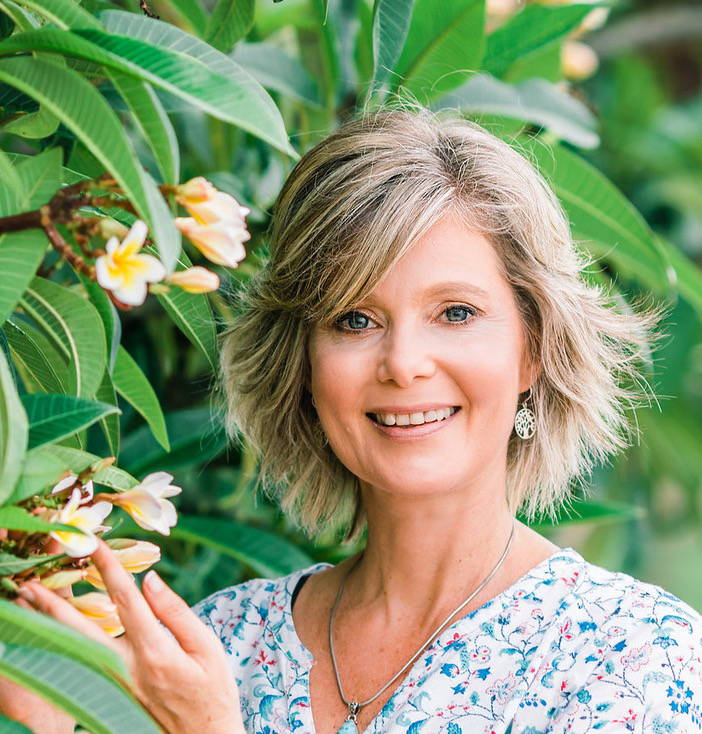 Reiki Master Teacher & Practitioner,
Hypnotherapist, Yoga Teacher
Placing your unique health picture, biochemistry and context at the centre of our approach, we blend nutrition science with a range of assessment tools to explore potential nutritional imbalances and/or environmental factors that may be hindering you from reaching your innate health potential. We will work with you to determine the most effective diet, nutrition and lifestyle changes to help the body rebalance, whilst ensuring that they are achievable and tailored to your individual needs.
Prior to a personal health consultation, you will be asked to fill in a health questionnaire and diet diary in as much detail as possible. This allows our natural health practitioners to gain an overview of your health background. In the course of your consultation we will accompany you on a journey into your health history. On the basis of your questionnaire, we will explore and explain possible underlying biochemical mechanisms that can influence optimal function over time.
We can assist in many different areas and tailor our approach specifically to you. Not limited to, but here are some of the common health issues we can help you with.
Women's Health

Including pregnancy care, menopause support, period pain, irregular menstrual cycles, PCOS,
endometriosis, PMS, amenorrhoea, post pill support, infertility and preconception health care.
Men's Health
Including cholesterol, depression, diabetes, fertility, libido, stamina and more.
Gut and Digestive Conditions
Including bloating, IBS, constipation, diarrhoea, food intolerances, heartburn, nausea and reflux
and conditions such as Crohns disease and ulcerative colitis.
Energy and Motivation
Including fatigue, low energy levels, poor concentration, and maintaining stamina.
Thyroid Function
Treating symptoms of metabolic function and metabolism.
Adrenal and Stress Support
Including anxiety, depression, and stress management.
Depression & Anxiety
Looking into causes behind mental health conditions.
Insomnia
Including the reasons behind insomnia.
Allergies and Immunity
Including poor immunity, recurrent infections, colds and flus, hay fever and sinus and autoimmune conditions.
Diet and Weight Loss Support
Including education around healthy eating suggestions for long term weight maintenance and identifying weight loss barriers
Preventative Health
Why wait until you are sick, a good preventative program will greatly enhance your health with the right supplements.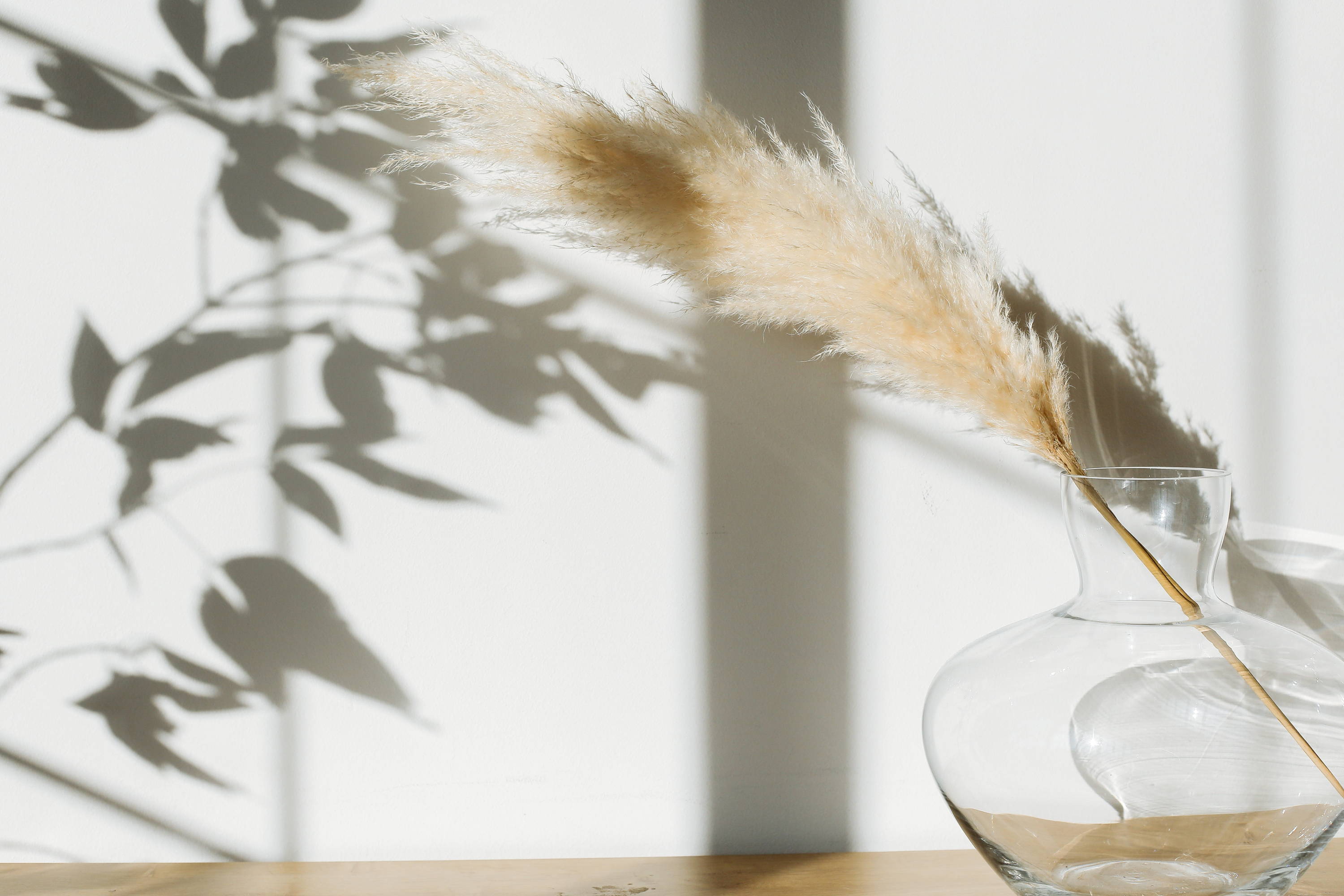 Our clinic is open from
Monday to Saturday from 10am-6pm..
Appointments can be conducted in person or via zoom. We are located at 779 Bukit Timah Road, 269758, next to 6th Ave MRT.
For appointments please call +65 6762 8029 (ext 1) or send us a request via our online booking form and we will get straight
back to you.

"Dana Heather has been a tremendous source of inspiration, information and motivation. From the first consultation, my health improved. The vitamins, the herbal remedies, the homeopathics and the 'Vitamineral Green' have been life changing. I accredit my new found energy and general feeling of well-being to her. Thanks Dana!"
"Our lives changed significantly the day I brought my children to see Susie. My son has a multitude of complicated medical issues and Susie has helped me through them all. Besides responding to my problems with her amazing knowledge, she also responded with her heart. I appreciate how deeply she thinks of the best solutions to my problems."
"I have had the privilege to enjoy both Reiki and Hypnotherapy sessions with Karen during the last year. Karen's Reiki always left me feeling deeply relaxed, light-hearted and wonderfully refreshed. The hour-long sessions felt like minutes but the positive effect lasted for days."