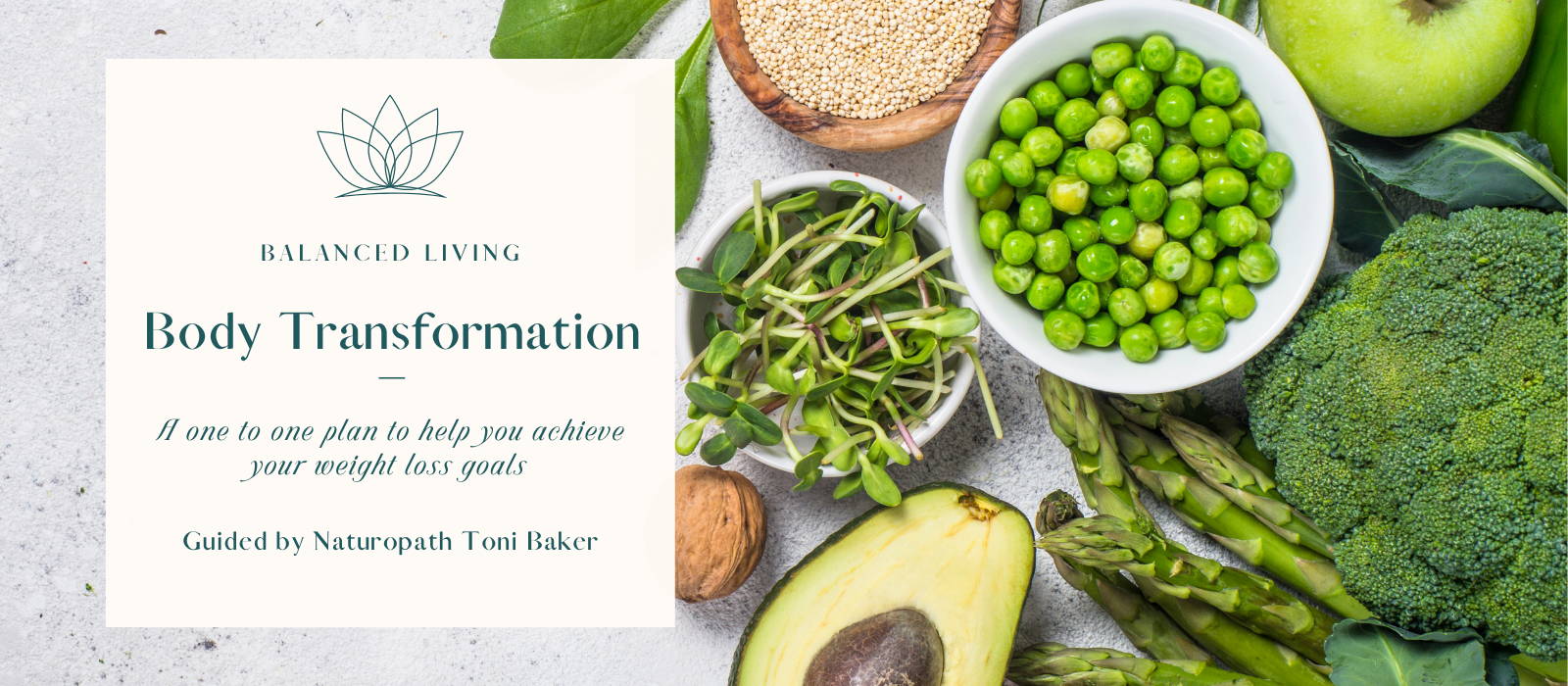 Are you struggling with weight gain or struggling to lose weight? Do you want to address all aspects of your health with a weight loss plan that will help you lose weight and keep the weight off in a healthy way?
Our 30-day body transformation plan will address the mental, emotional, and spiritual aspects of weight gain and why this plan will help you get into a healthy weight range forever. We have carefully designed a 30-day plan that will change the way you eat and safely help you achieve your weight loss goals.
We have combined a combination of intermittent fasting (although you can do it without) and a specially formulated healthy ketogenic diet to help you achieve your goals. Unlike other keto diets, we have used the philosophy of Balanced Living with gluten and diary free options to lower inflammation in your body whilst including healthy fats to balance your omega 3/6 levels.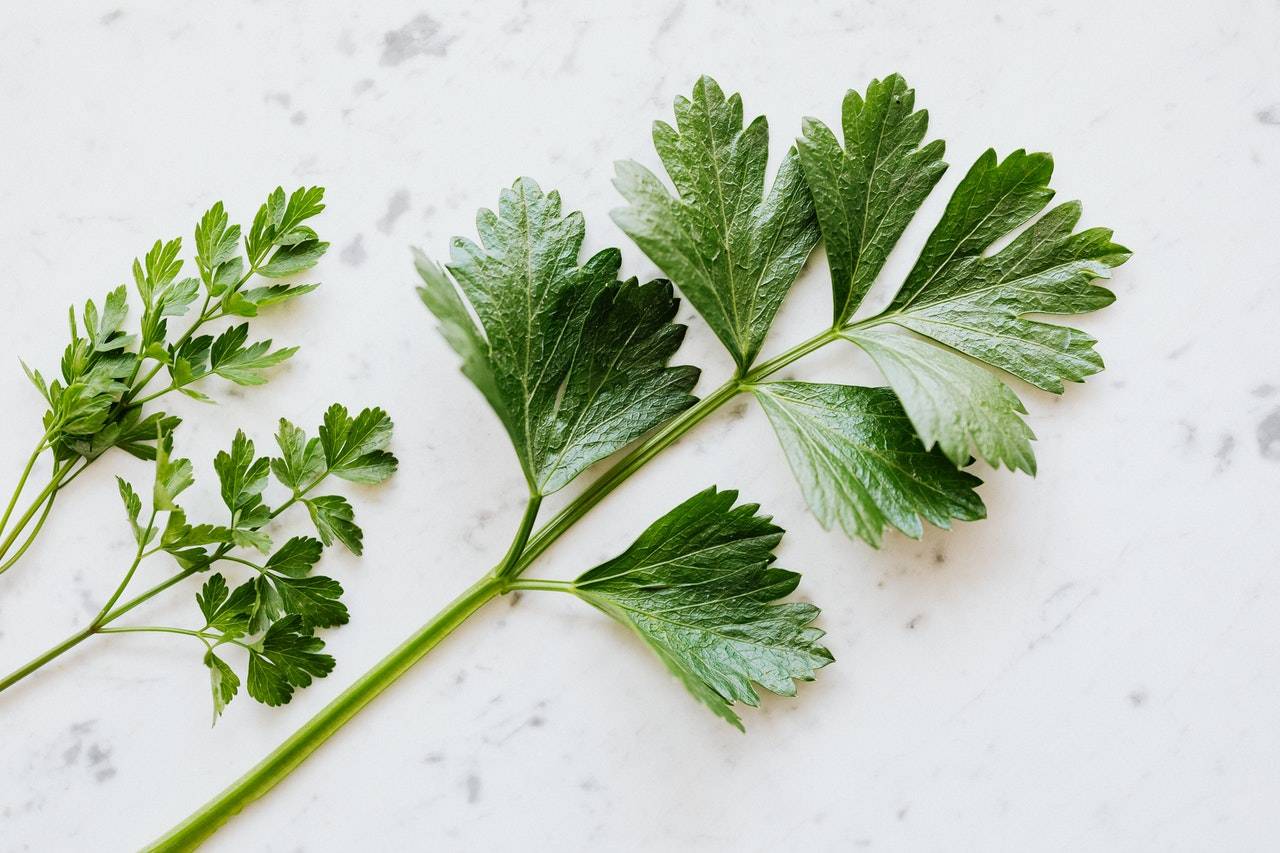 This programme is for you if you are looking to:
✔️ Improve Weight Loss
Have you been feeling keen to improve your diet and weight goals but aren't too sure where to start
✔️ Get Down to the Root Cause of the Issue
Are you having troubles in maintaining your weight range forever
✔️ Build a Positive Relationship With Your Body
Learn how to listen to the needs of your body spiritually, mentally and physically
✔️ Feel Supported in your Journey
Toni with be with you all the way checking in on your progress and guiding you on what to avoid or include in your diet

Over the 30-days, you can expect to lose 5-7kg on average (results will vary based on your personal history).
All you need is your commitment physically and mentally towards the plan to succeed.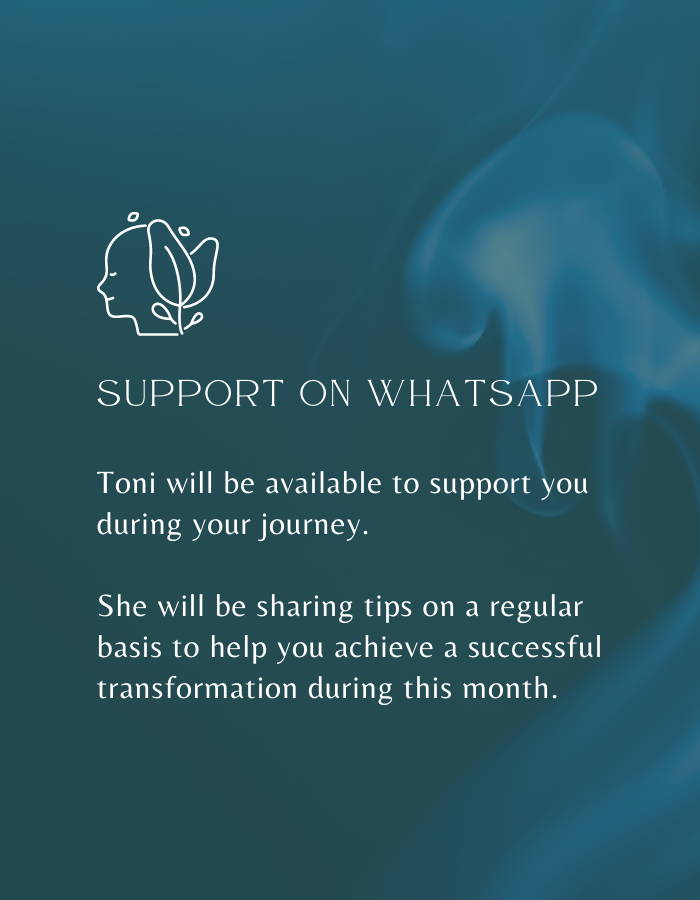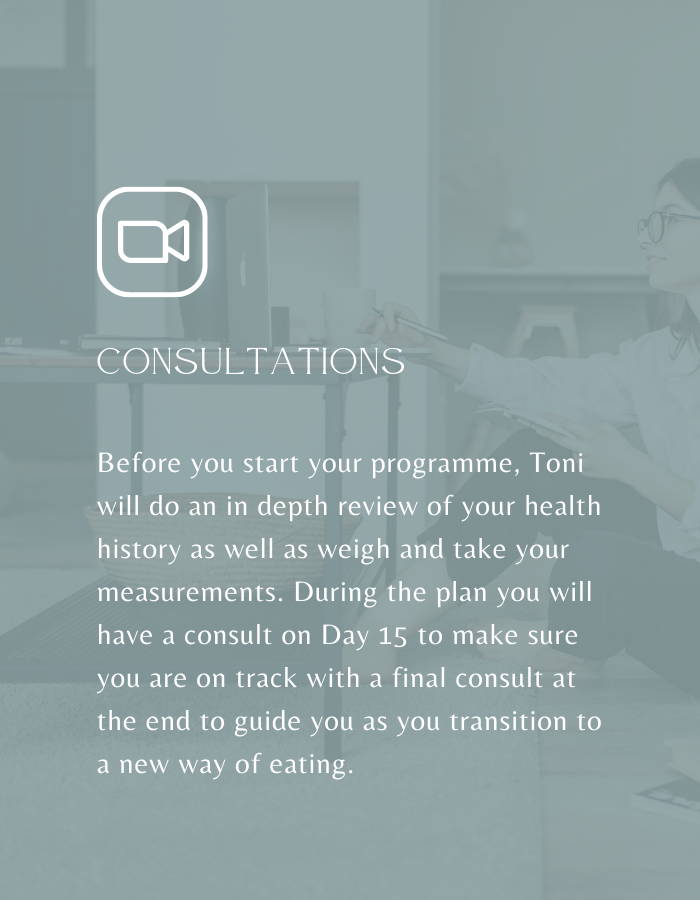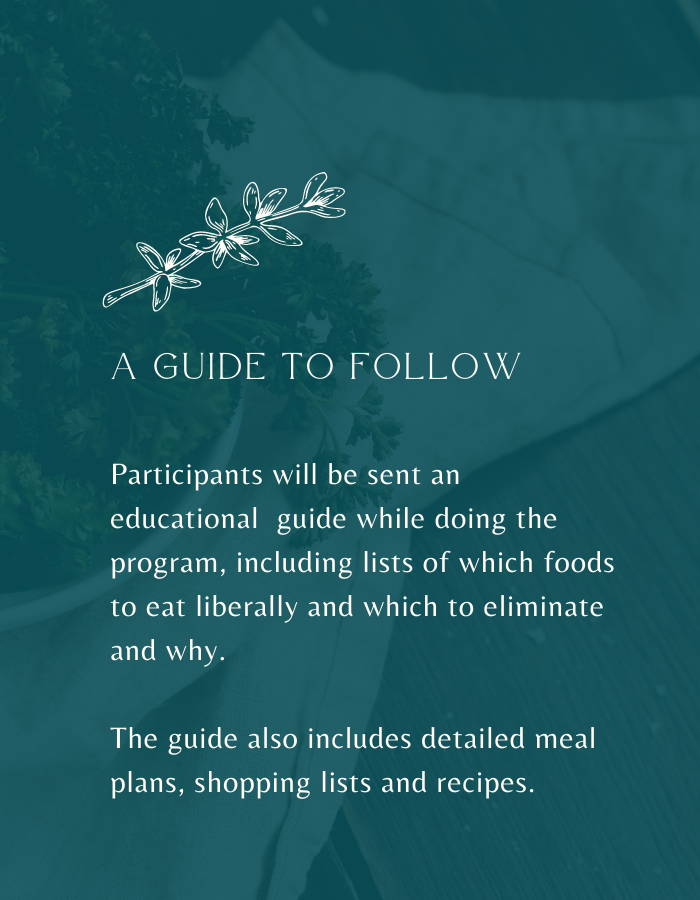 1 x 1 hour consultation with Toni Baker to go through your health history and put the plan in place.
We will also weigh and take your measurements at this appointment.
2 x 30-minute consultations – one on day 15 and one on day 30.
These appointments will keep you on track and answer any questions you may have.
Full Body Transformation Plan to support you during your journey
Full recipe booklet to keep your meals interesting and on track.
Sample of what you'll receive in the 'Body Transformation' booklet: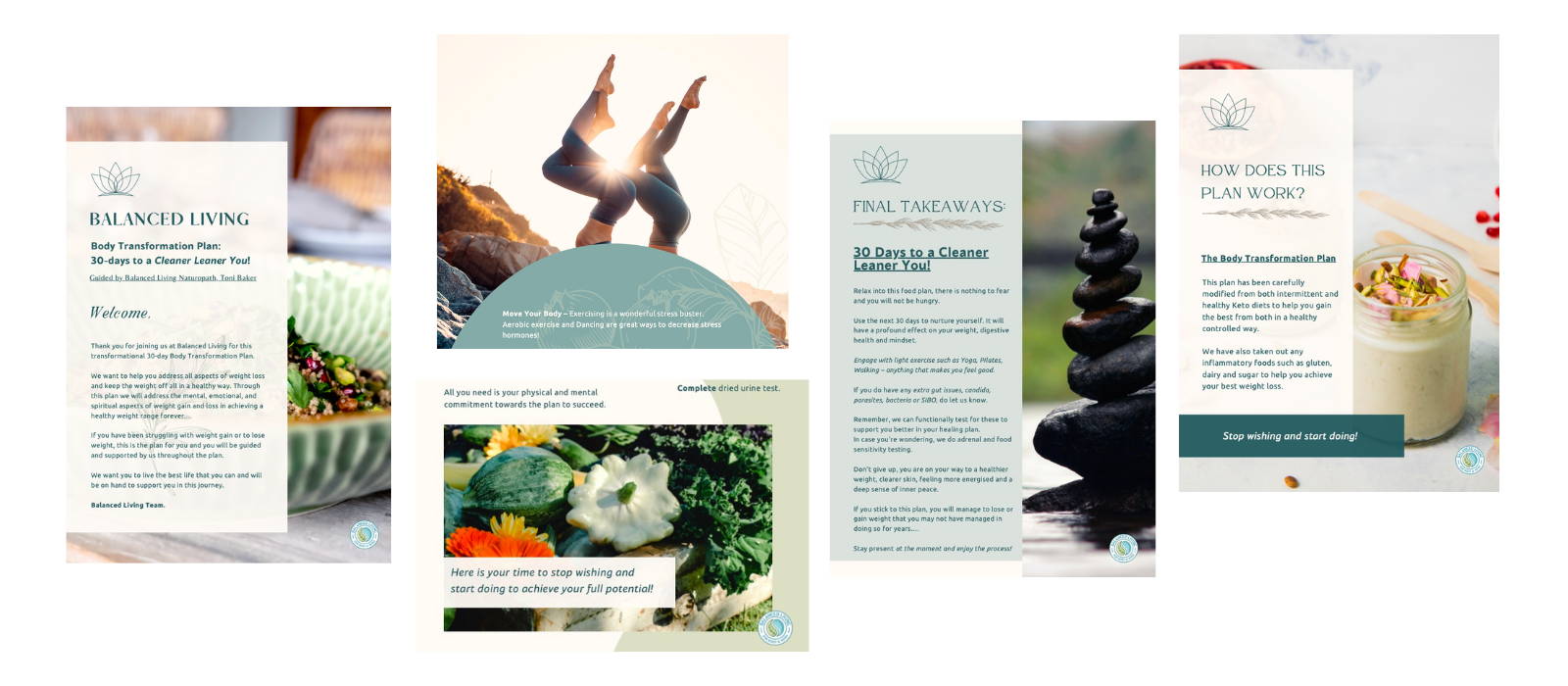 Watch our live Webinar to find out more⁠:
5 Most Common Causes of Weight Gain
𝙒𝙞𝙩𝙝 𝙉𝙖𝙩𝙪𝙧𝙤𝙥𝙖𝙩𝙝 𝙏𝙤𝙣𝙞 𝘽𝙖𝙠𝙚𝙧⁠

—
How many times have you been told that weight loss is a simple equation of maths – eat less, exercise more - only to be left frustrated by this common misconception?
What happens when you are doing your absolute best? Eating healthily, exercising regularly yet still struggling to lose weight. It can be a frustrating battle with no end in sight.
⁠Watch our recording of the webinar with Toni Baker, Balanced Living Naturopath, to go through the specifics of the programme. ⁠